Sipping on a glass of wine by the port at sunset, dining in Cartagena is more than eating but appreciating and celebrating life. Here are our favorite 4 restaurants in Cartagena.

Michelin-Star Experience: Carmen Restaurant Cartagena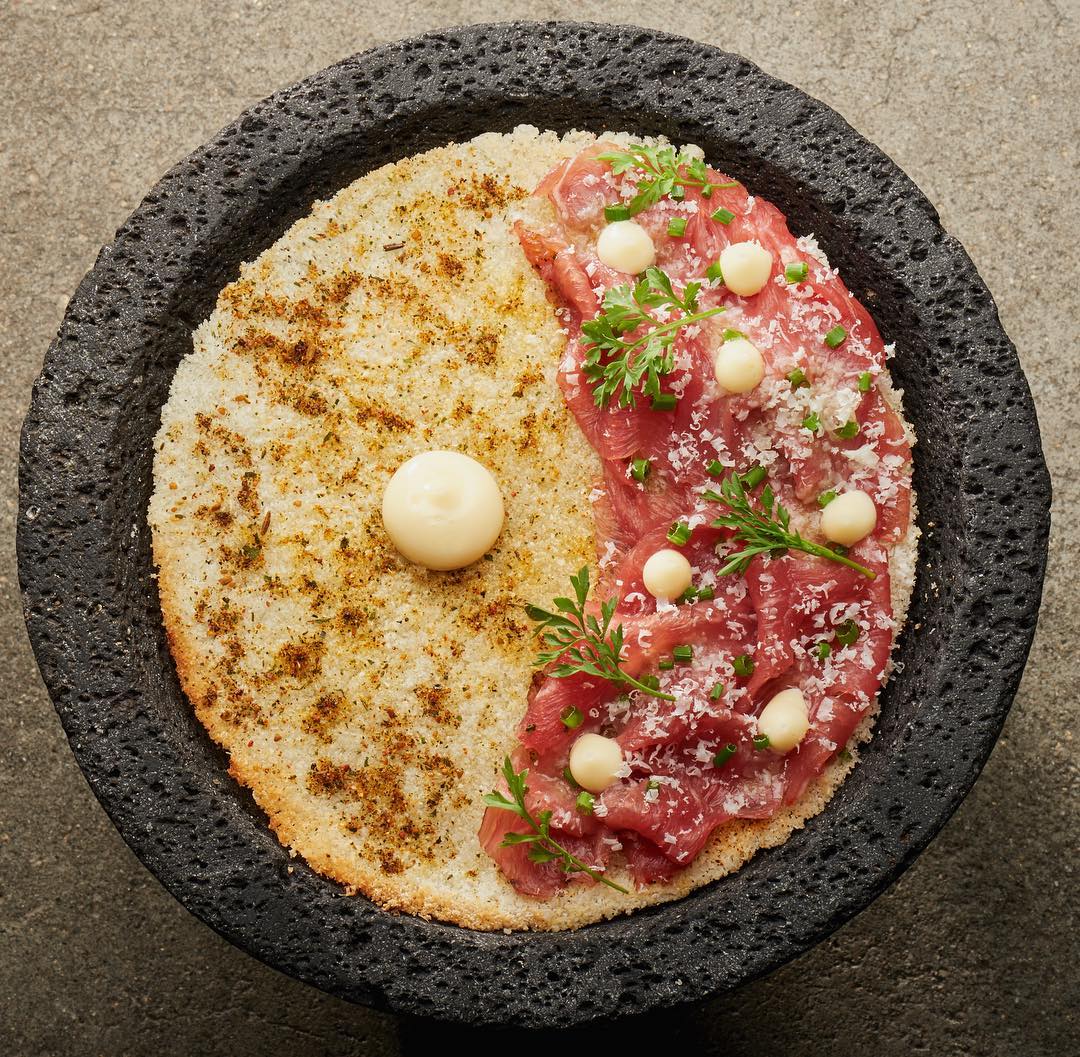 Offering contemporary cuisine, Carmen Cartagena's highlight is its seafood, prepared with modern techniques and authentic flavors. The creative dishes redefine traditional Colombian gastronomy. The elegant ambiance and impeccable service guarantee you an exclusive and unique dining experience. Carmen offers 5-course and 7-course tasting menus with wine pairings. The creative cooks at Carmen will blow your gastronomic mind. The drinks are out of this world: not just the taste but also the presentation. Book ahead to avoid missing out on a superior culinary experience at Carmen Cartagena, the closest place you'll find to restaurant perfection in Cartagena.
A Must-Have: La Mulata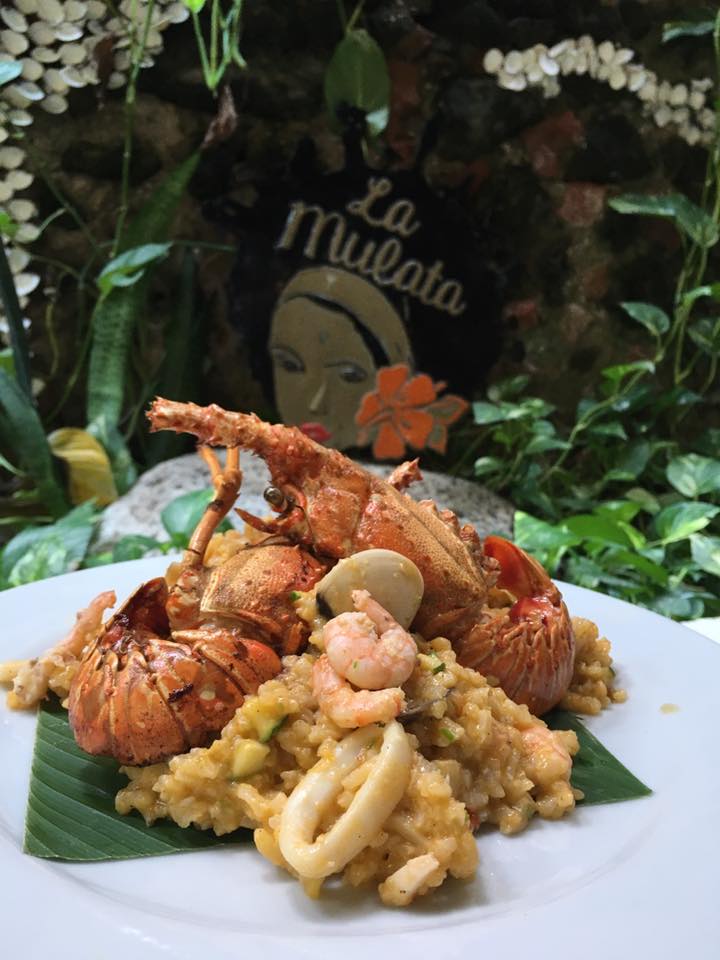 Our highest recommendation for authentic Caribbean cuisine goes to La Mulata. Beautiful presentation, honest home-cooking flavors, market fresh ingredients, and lively interior design celebrates the local Cartagena culture. Order at least one Limonada de Coco to drink (careful, they are strong, but delicious) and enjoy coconut rice as a side dish to any entree. You will find that La Mulata stays to true to its Caribbean roots, using home-grown ingredients. Prices are moderate - you can order lobster at lunch for $10, a great lunch you can't pass up. Lunch and dinner menus are different, giving you more opportunities to explore.
Local Taste: La Taperia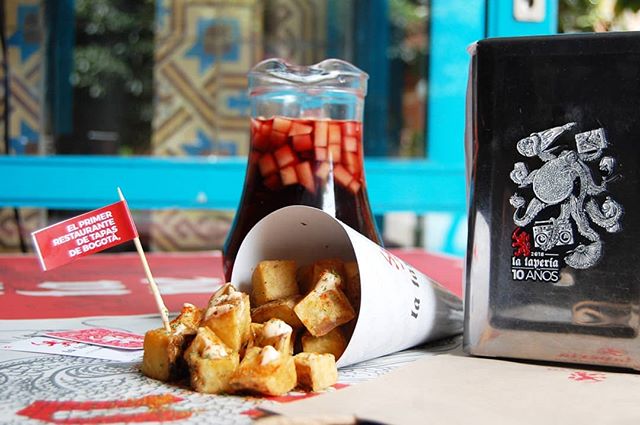 Celebrate your trip with your traveling companions at the artsy La Taperia. This cozy tapas joint is located in La Macarena, a friendly neighborhood full of urban art and select/eclectic music. La Macarena has been lauded as a small global and cultural hub situated in the heart of Bogota. La Taperia celebrates life in grand Spanish style: a varied contemporary and Mediterranean menu, a robust selection of imported wines and drinks, and an inviting atmosphere full of flavors, art and music. The chorizo en salsa is incredible and the blue cheese with apple marmalade is beyond your imagination. The Crema Catalana is to die for.
Late-night Hangout: El Arsenal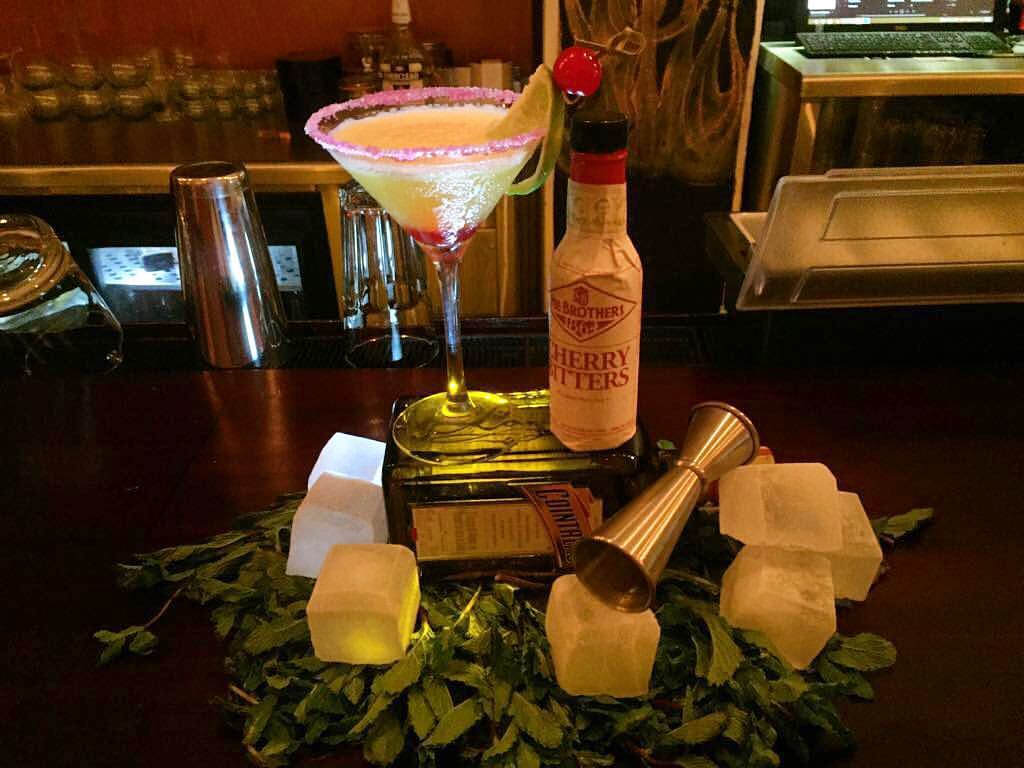 El Arsenal is one of a kind. Drop in at the right moment and grab your favorite drink and dish. The menu is constantly changing - you never know what's offered until you get there. El Arsenal is famous for its unique signature rum: once you slip it past your tongue, you will be taken back in time. Take care - the rum can sneak up on you. Make sure to check out one of Cartagena's best bars during your stay.
Click here for a list of our recommended restaurants in Colombia.