Go beyond in South America. Beyond the Sacred Valley to the Lares Trail. Beyond Iguazu Falls to the equally stunning Gocta Falls. We have the inside scoop on the quieter, lesser-known locations across South America that will stir your wanderlust – without rubbing elbows with hundreds of other tourists at the same time.
ARGENTINA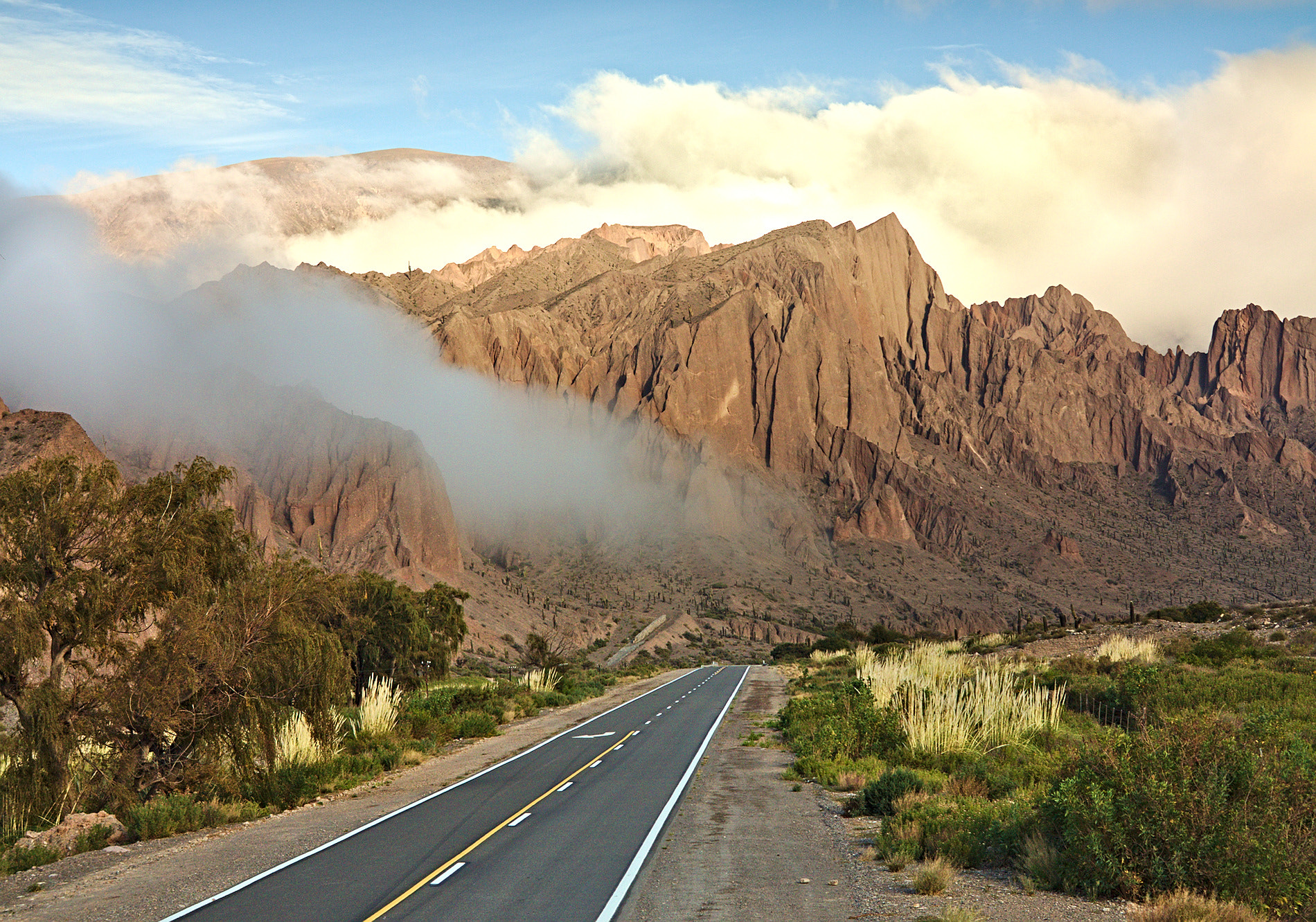 Where: Region of Argentina that stretches into northern Argentina
Why: For its rugged remoteness. It's the place to be if you want to see more wildlife than other humans. The lunar-like landscape is breathtaking, from its salt flats to vast pumice fields, punctuated by flamingos and llamas. Arrange for a private 4WD excursion to make the most of the remote plains.
Where: Jujuy region, northern Argentina
Why: For hiking back in time. Just 20 minutes from Tilcara, find the archaeological site of Pukara de Tilcara, once thought to be a fortress, but later described as a pre-Inca settlement from the period between the first millennium AD and the 16th century. Marvel at the square stone houses and giant Mesoamerican truncated pyramid.
Where: Northern Argentina
Why: To commune with wildlife. This expansive wetland and its lagoons, tropical forests, islands and savannahs are home to capybara, caiman, monkeys, giant otters, hundreds of bird species and more – best seen on horseback or by boat.
Where: Jujuy region, northern Argentina
Why: For the Hill of Seven Colors (Cerro de los Siete Colores). Learn the legend of the village youngsters who painted the hill after dark, one color each night for seven nights. The geologic (though, admittedly less magical reason) for the rainbow-hued hill is the layering of various times of stone throughout the ages.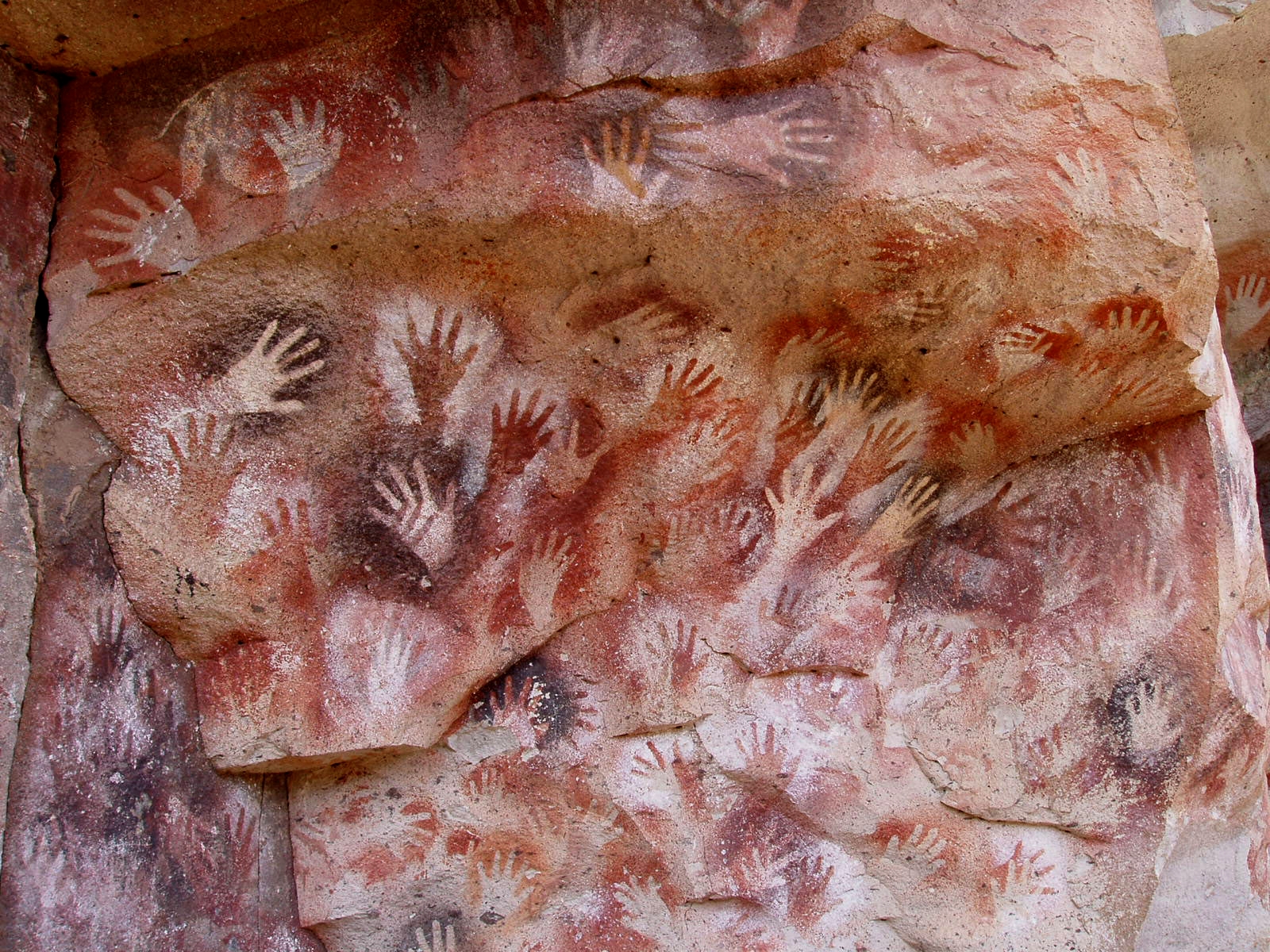 Where: Close to Los Antiguos and Perito Moreno
Why: To see the world's largest display of handprints. This UNESCO World Heritage Site showcases rock art thought to be more than 9,000 years old, including pictures of guanacos, hunting scenes and evil spirits.
What: Ischigualasto Provincial Park & Talampaya National Park
Where: Desert of northwest Argentina
Why: To snap photos of otherworldly, rock formations and red-rock canyons. Ischigualasto is known as "Moon Valley" for its lunar-like landscape shaped by wind, water and time, while Talampaya boasts dramatic, striated red canyons. Both are UNESCO World Heritage Sites for their Triassic period significance and fossil findings.
PERU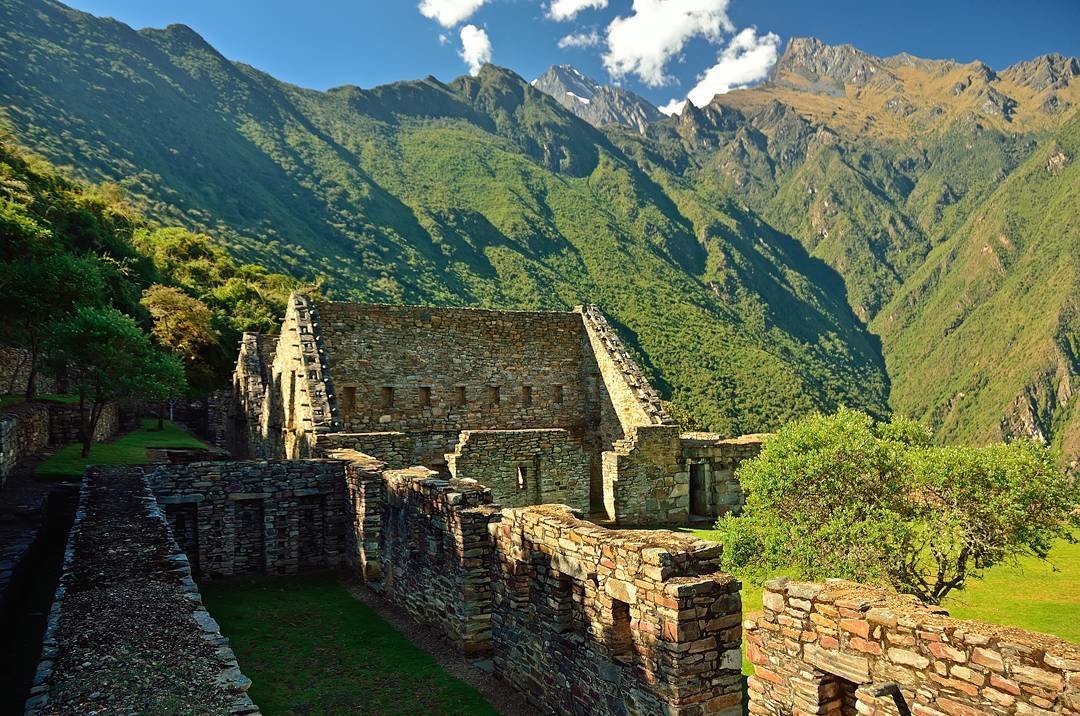 What: Choquequirao
Where: Salkantay Mountain Range, a few hours west of Cusco
Why: To experience Peru's "other Machu Picchu" with a fraction of the crowds. The site offers just as much Incan significance, in terms of architecture, religion and politics. Only 30 percent of the glorious former city has been excavated, revealing a sun gate, complex irrigation systems, impressive building remains and more. Be forewarned: Getting there requires a two-day hike from Cusco, recommended for experienced climbers. Catch it now before the government installs a cable car to bring tourists in.
Where: High Andes
Why: To view Gocta Falls, one of the tallest waterfalls in the world (771 meters high). Get all the grandeur and misty marvel of Iguazu or Angel Falls, yet without the crush of tourists. While here, visit the pre-Incan ruins of Kuelap, Purunllacta and the burial sites of Pueblo de los Muertos and Karajia.
Where: Sacred Valley
Why: As a quieter alternative to the busy Inca Trail. You'll be able to hike in to see the Sacred Valley's archaeological sites, but without as many companions along the way. See alpacas and condors, meet local villages, gape at alpine vistas and visit Ollantaytambo and Machu Picchu.
Where: Tambopata National Reserve in the Amazon
Why: To take part in the scientific studies and conservation efforts to preserve and protect one of the world's most biodiverse ecosystems.
What: Palccoyo
Where: South of Cusco
Why: As a quieter alternative to the popular Rainbow Mountain (Vinicunca). Take on this lesser-known peak with its colorful rocks, shorter summit and awesome views of the Ausangate Mountains.
BOLIVIA
What: Quime
Where: Between Cochabamba and La Paz
Why: For even more adventure than Bolivia's "Death Road." Take on the Coca Trail above Quime (an old mule trail that has been improved for international bike competitions) for jaw-dropping views from sheer cliffs. Day hike to a remote tungsten mine at Chambillaya, a good alternative to the popular Potosi silver mines.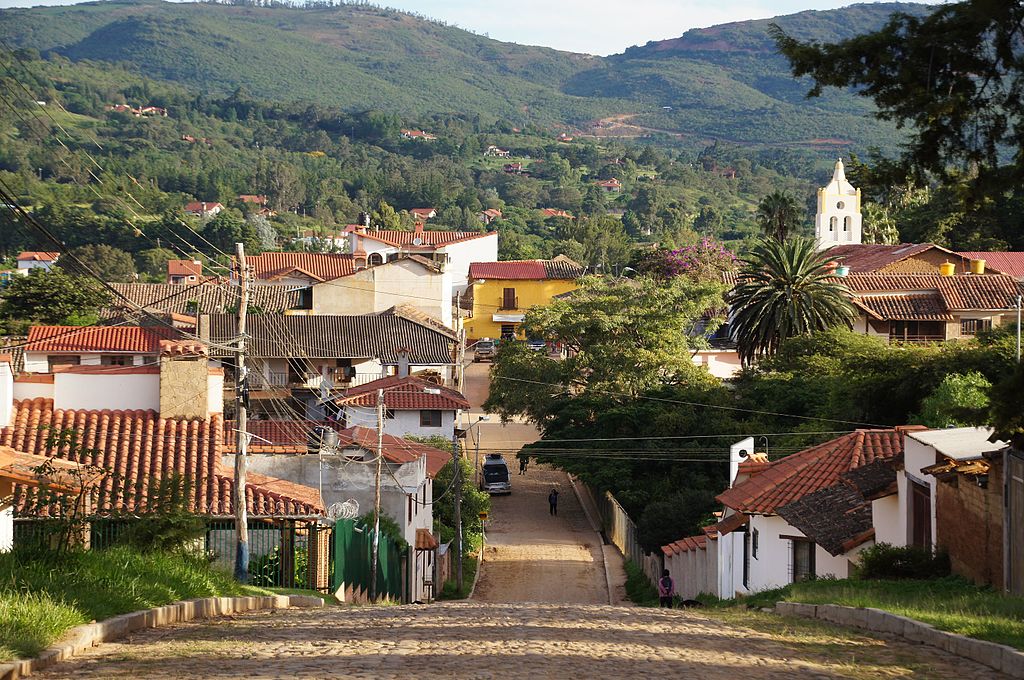 Where: Eastern Bolivia
Why: To escape the hustle and bustle of La Paz and Santa Cruz. The mountain-cuddled town boasts national parks, waterfalls and UNESCO World Heritage Site of El Fuerta, all within a short drive. Explore the dark-granite monolith that is said to have ties to three different civilizations. Also check out the super-secret (and local favorite) Las Cuevas waterfalls.
COLOMBIA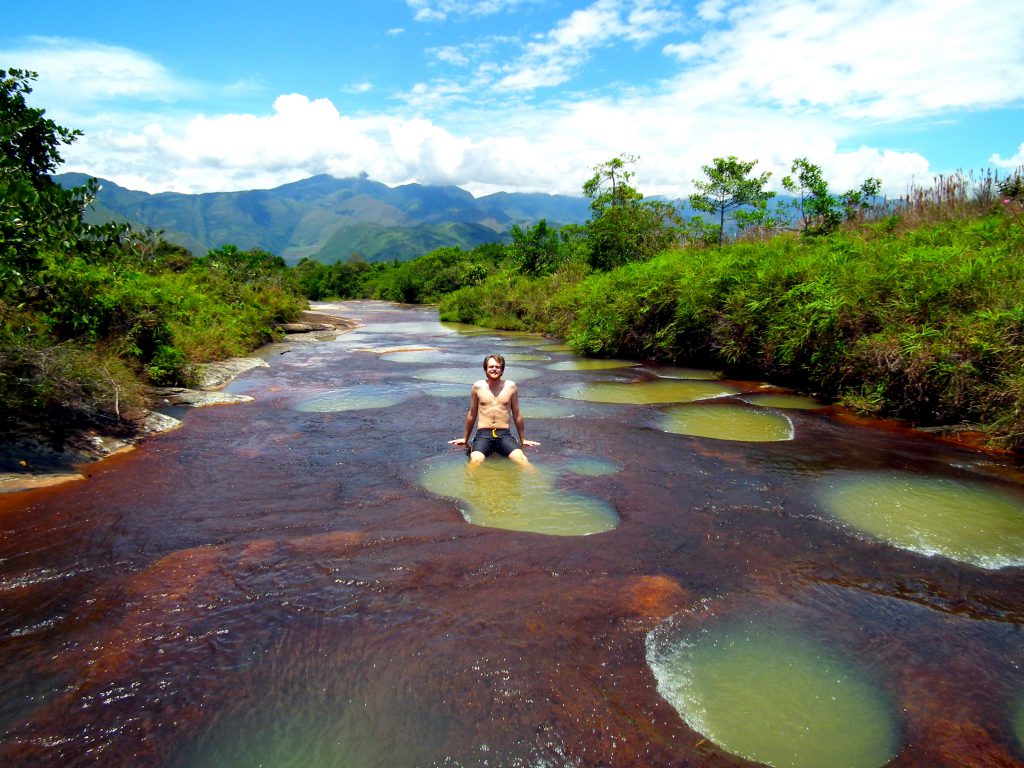 What: Quebrada Las Gachas
Where: One-hour hike from Guadalupe in the Santander province
Why: Join the locals at the plunge pools and natural whirlpool of the red, shallow Las Gachas river. A cheaper and more accessible alternative to the famous Caño Cristales.
What: Capurganá and Sapzurro
Where: Cochó region on Colombia's Pacific coast near the Panama border
Why: For the laid-back beach vibe each of these small village settings offer. They're both accessible only by boat or small plane and offer incredible beaches, diving and seafood.
CHILE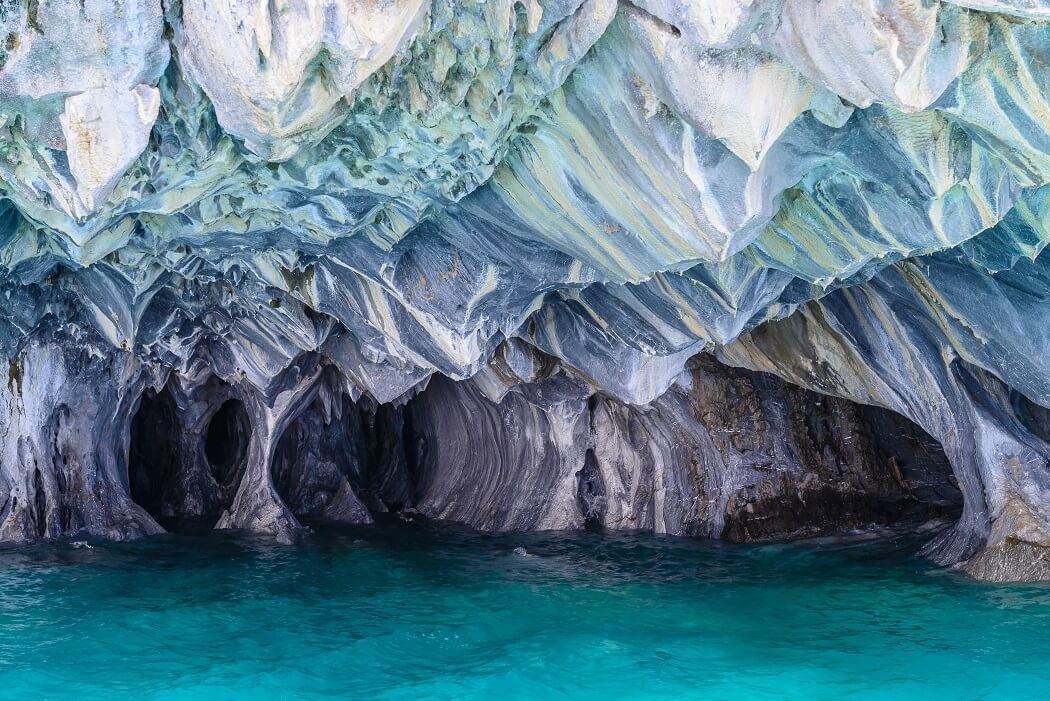 Where: Northern Patagonia
Why: For its dreamscapes of glaciers, forests and azure lakes, with barely another human being in sight. Instead, look for dolphins, sea lions and otters as you kayak and explore the Marble Caves (see below).
Where: Aysen region, northern Patagonia
Why: To see what it feels like to step inside a marble. Hop on the boat that takes you to the Marble Caves, Marble Cathedral and Marble Chapels, all as celestially inspiring as their names suggest. Stay in nearby Puerto Rio Tranquilo along the Carretera Austral.
BRAZIL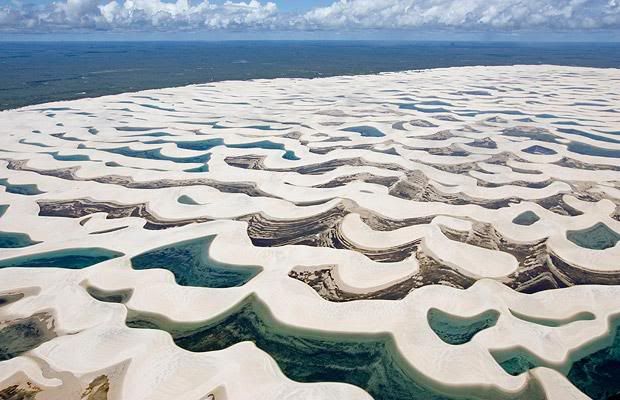 What: Lençóis Maranhenses National Park
Where: Northeastern Brazil
Why: For the extraterrestrial appeal of 1,500 kilometers of brilliantly white sand dunes and turquoise pools. Try to visit between March and September for the best experience and views.
PANAMA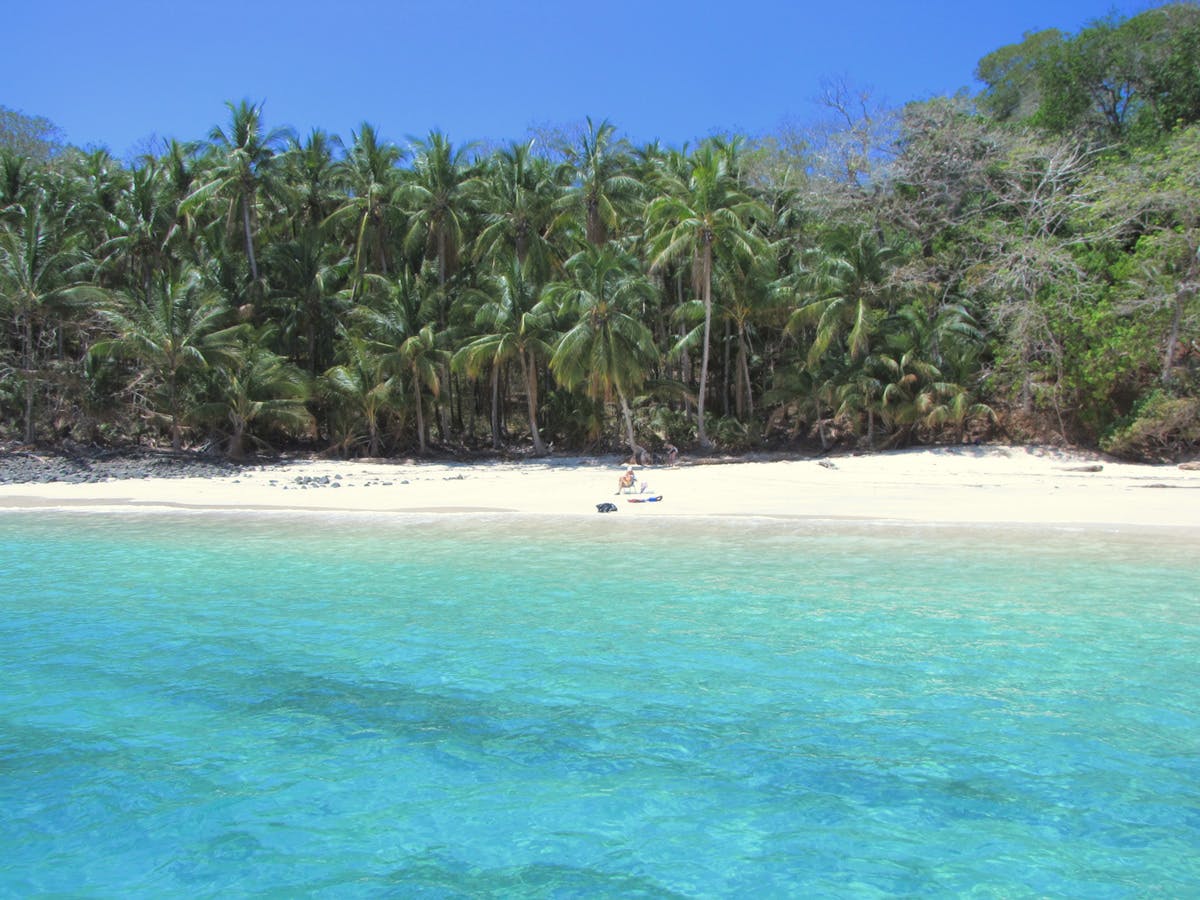 Where: Gulf of Chiriqui in the Chiriqui Province
Why: For abundant marine life. The park protects 25 islands, including Isla Boca Brava with its beautiful beaches and hiking trails, 19 coral reefs and all the resident wildlife and marine life that makes its home here.
GUATEMALA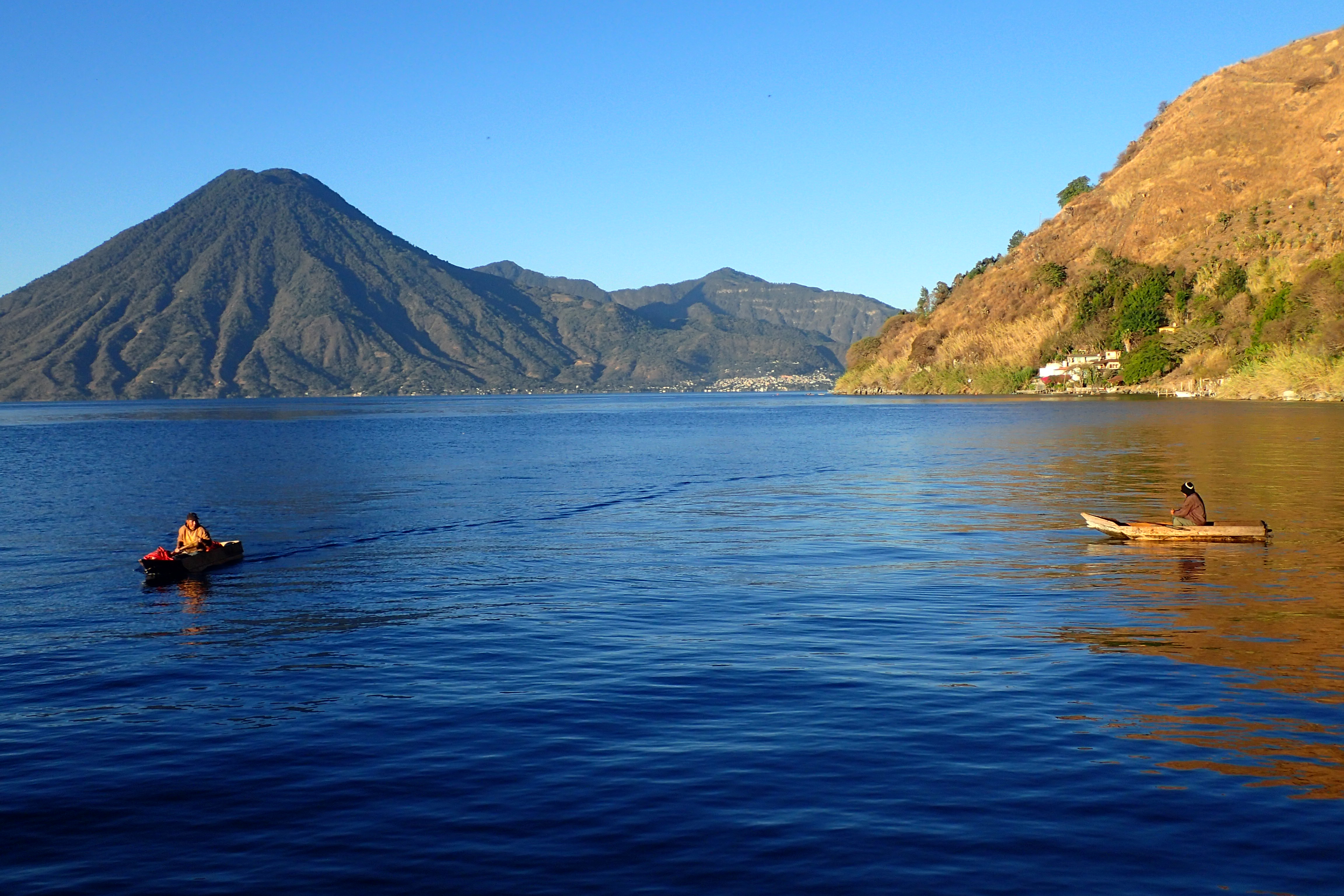 Where: On the shores of Lake Atitlán
Why: To feel worlds away from anywhere. Take the 20-minute boat ride from Panajachel or San Pedro (or hike through the jungle from Santa Cruz), arriving at this tiny town with a friendly local community, stunning lake and volcano vistas and proximity to other small, lakeside villages worth exploring.
ECUADOR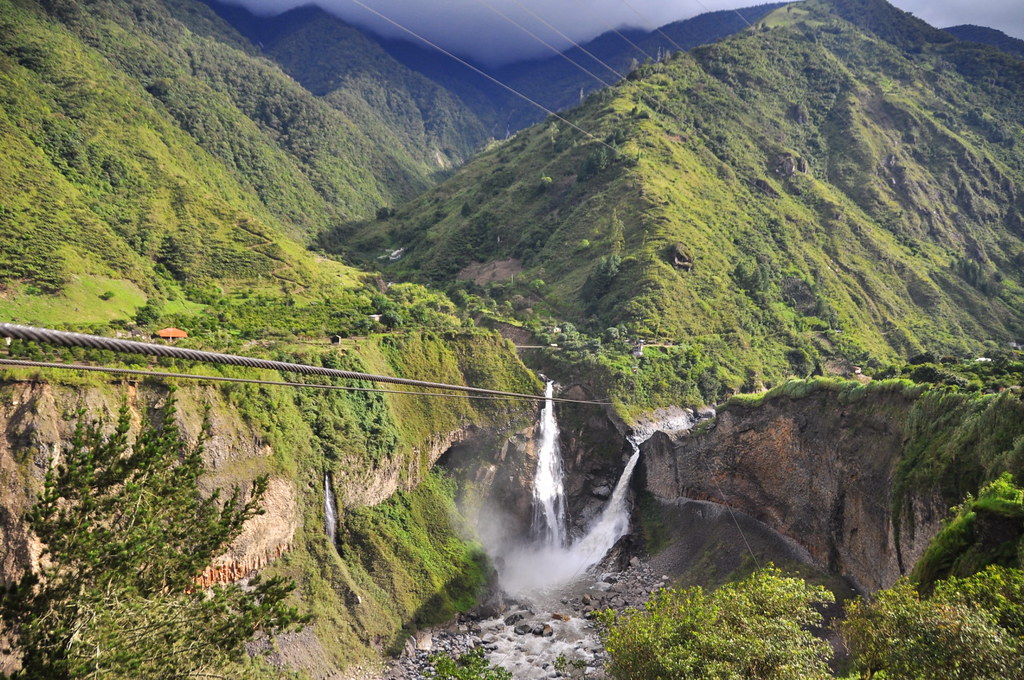 Where: Tungurahua province, a gateway to the Amazon Basin
Why: As a contrasting experience to much larger Quito. Explore on foot or by bike the impressive Ruta de las Cascada waterfalls, Devil's Cauldron and the active Tungurahua volcano.
Inspired to find your own authentic, hidden hideaway in South America? We can help. Contact us today.