In a world as large and unpredictable as ours, what's the one thing that can tear down borders, create global citizens and make our world smaller? Travel.
Travel has the ability to enrich our lives through learning and discovery, new challenges and opportunities, authentic experiences in far-off lands and fresh perspectives. Whether we're meeting an indigenous people who live deep in the Amazon rain forest, trying new flavors in Bogota or lounging on a white-sand beach in Brazil, we are expanding our understanding of the world around us. Here are our favorite reasons to travel and some inspiring ideas on just how to do it in 2020.
We travel to …
1. Expand our horizons and learn something new.
Why stop learning the day you're handed a diploma? The world is full of opportunities to gain a new skill, whether you're into cooking, languages, art history, architecture, archaeology, geology or history. Visit the local market for ingredients, then attend a cooking class with a Colombian chef. Learn about the unique architecture, language and folklore of the people who inhabit the Chiloé Archipelago in Chile. Or, take a dance class in Salvador, Brazil, where you'll sway and groove to traditional Afro-Brazilian tunes.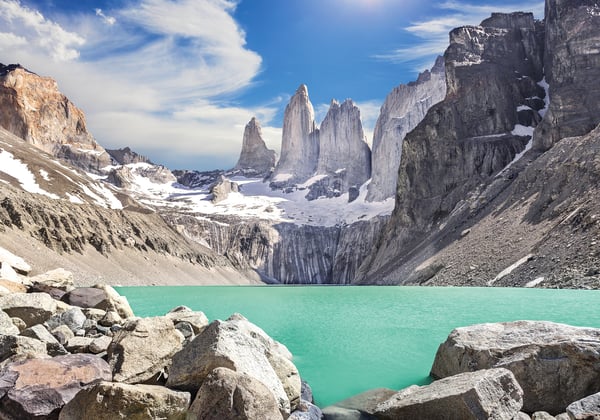 2. Escape the routine of everyday life.
Leave the doldrums behind and disconnect for a week (or more!). You'll return home refreshed and renewed, with a new appreciation for home and a fresh perspective on those work issues you were grappling with. Creature comforts are put aside when you embark on epic treks through the Torres del Paine in Patagonia or embark on the trek to the Silent Valleys in Iruya, Argentina. Meetings aren't the same when you're surrounded by your new colleagues – blue-footed boobies, sea lions, giant tortoises and penguins – in the Galapagos. And the 9-to-5 routine is a distant memory as you bike through Uruguay, stopping to meet renowned chefs, wine tasting at beautiful vineyards and hiking through pristine national parks.
3. Discover and adventure beyond our comfort zone.
The sense of accomplishment that comes along with a new adventure is rewarding enough, but when you do it in a beautiful place you've never visited – well, that's magical. Shake things up with an expedition cruise to Antarctica, gazing at jaw-dropping icebergs and in the company of penguins, seals, whales and your expert polar guides. Explore the waterfalls and rain forests of Guyana before it becomes overrun with tourists. Or, venture into the Amazon to meet monkeys, sloths, giant otters and the Amazon pink river dolphin.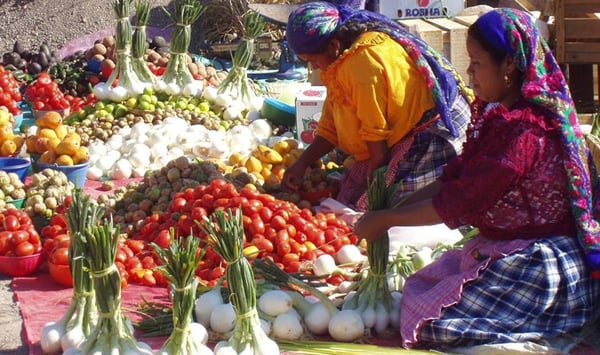 4. Experience other cultures.
Travel inspires empathy and understanding, allowing us to see the world through someone else's eyes. The greatest gift for you and your family is to become well-rounded global citizens. Achieve this as you visit local villages and talk and dine with indigenous people in Panama or Guatemala. In Honduras and Belize, discover the language, music and food of the Garifuna people in their small villages along the Caribbean coast. In Peru and Bolivia, meet modern-day Quechua and Aymara-speaking people.
5. Bond with family and friends.
Travel brings us together, whether we're getting away for a long weekend or taking an extended multi-generational trip. It's a way of bringing family members together from all over to enjoy a new destination together, building relationships and cementing special memories. Watch the kids light up in Costa Rica, as they zip-line through a rain forest canopy or play on the beach for hours. Listen the giggles amidst the splashes and spills as you take on Latin America's whitewater, from the Chiriqui of Panama to the Upano in Ecuador. And who doesn't love a beach holiday? All ages can beachcomb and daydream together for hours on the white sands of Brazil's 4,600 miles of Pacific coastline or on the Buzios peninsula.
Inspired? Contact us to make these and many more exciting travel opportunities a reality this year.