For a lot of travelers, traveling with kids is a big no-no. Traveling with kids to South America is perceived as even more of a hassle – especially at a continent that's seen as a big unknown. But just because you have kids doesn't mean you can't enjoy the plethora of diverse activities that South America has to offer.
In fact, South America is the perfect family vacation destination – with the wild Amazon, its soaring snowy peaks, the biodiversity of Galapagos, dinosaur sites, national parks, Machu Picchu, the buzzing streets of Cartagena and the beach paradise.
If you're a parent with an adventurous streak, there really is no better place to embark on a family vacation. And trust us – it's a lot easier than you think. From Ecuador to Costa Rica, here are some of our favorite family-friendly destinations in South America.

Be prepared to move and be moved at one of our favorite family-friendly destinations in South America. Home to the Galapagos Islands, Ecuador (despite being small) is a country that bustles with undeniable energy, dazzling landscapes, and nature that surrounds your every move. Add to this Ecuadorians' reputation for being great with children (yes, your kid is definitely going to get offered freebies!). The entire Ecuadorian coastline is a treasure trove of sandy hillsides, mangrove forests, and crystal-clear beaches.
Here are some of the top places to go on a family vacation in Ecuador:
Cotopaxi National Park, Ecuador
A quick day trip to Cotopaxi is one of the best things you can do on a family trip to Ecuador. Once you've explored the nearby remote villages that lie around the Quilatoa Loop, head over to the national park to experience the grandeur of one of the world's highest volcanoes. You can even have a horseback ride around the volcano, get a close look at the llamas there and a lot more.
Baños
The city of Baños is known for its plethora of outdoor activities – for both children and adults. You'll find activities like zip-lining, bungee jumping, canyoning, and rafting.
The animals will be the first thing to catch your family's attention. Then it will be the biodiversity, the unique flora and fauna, and the staggering scenery all around you. if you ask us – this is one of the best places to go to with children (specially ones who are big animal fans). From snorkeling with giant tortoises, going on cruises, exploring the wildlife by foot, and experiencing some of the world's rarest animals – all your kids will need is a camera for an unforgettable holiday.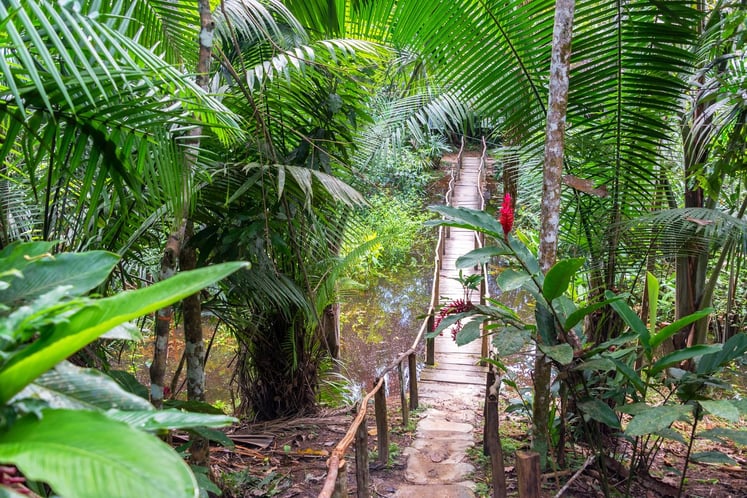 What makes Peru an especially interesting destination to visit for kids is definitely Machu Picchu. It's almost impossible to think of Peru without instantly visualizing the sheer majesty of Machu Picchu.
The good news is – you don't need to be a professional trekker to visit this archaeological attraction. Anyone can do it, and yes, it's actually quite easy to do with your family as well. Talk about bonding experiences. Cusco, the town nearest to Macchu Picchu, is also a great destination for kids. The roads are all closed off during the weekend, making it quite easy for kids to roam around and play during the day. Add to that plenty of history hidden in its colonial buildings and old Incan walls.
Paracas National Reserve
Make sure you head over to Paracas National Reserve for paddleboarding alongside flamingos, take kitesurfing lessons, cruise to Ballestas Islands to see the sea lions and blue-footed boobies there, and explore the sand dunes of Huacachina.
The Peruvian Amazon
There are plenty of adventure opportunities in the area around the Peruvian Amazon. Take Pasado Amazonas, for example. A 30-bedroom lodge that offers incredible wildlife observation opportunities, a look into the cultural history of the area and a plethora of adventure opportunities. There's also Refugio Amazones which is seen as the ideal destination for families and soft adventures. There's even an entire forest trail that's dedicated specifically for kids in that 200-hectare reserve. The reserve is perched amidst the wilderness and has a variety of kid-focused and science-focused adventure activities - from their Citizen Science Program to their jungle farm and canopy tower to their lake visits and rooms that are built with as part of the wilderness. Inkaterra Reserva Amazonas is another great place for adventures with your family. There is a variety of adventures to choose from including the Inkaterra Canopy Walk and exploring the banks of the Madre de Dios river.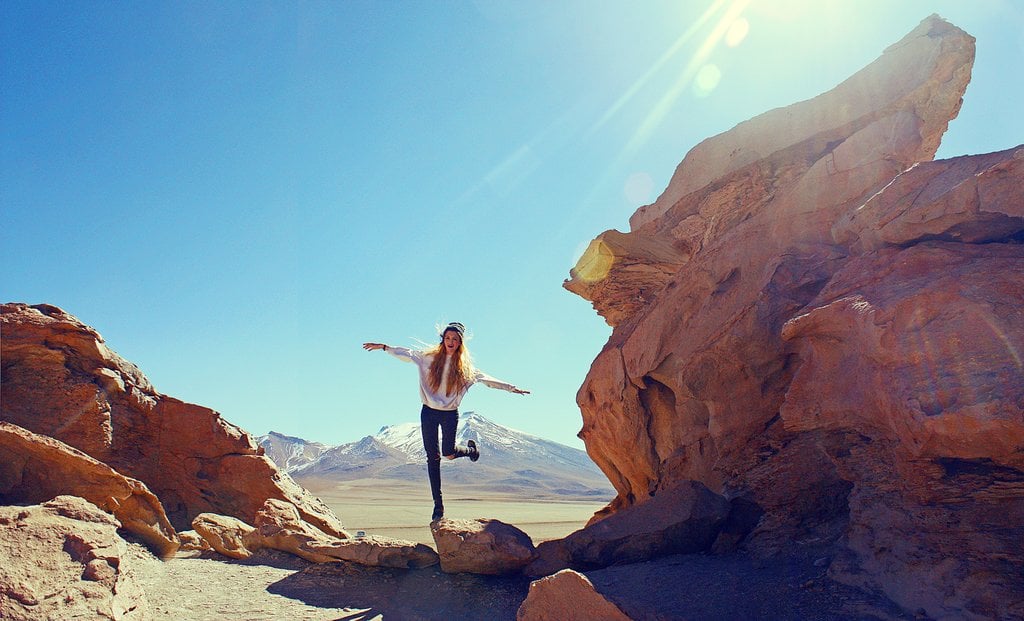 Bolivia is another perfect destination if you're planning a family vacation in South America. You can take the kids on a riverboat trip in Parque Nacional Madidi, go one a wild-west style adventure (on horseback nonetheless!) in Tupiza or sandboard near the ruins of Tiwanaku. Make sure you make time for the San Miguelito Conservation Reserve, which is bustling with the wildlife of all types; it is there that you'll find the jaguars in their natural habitat.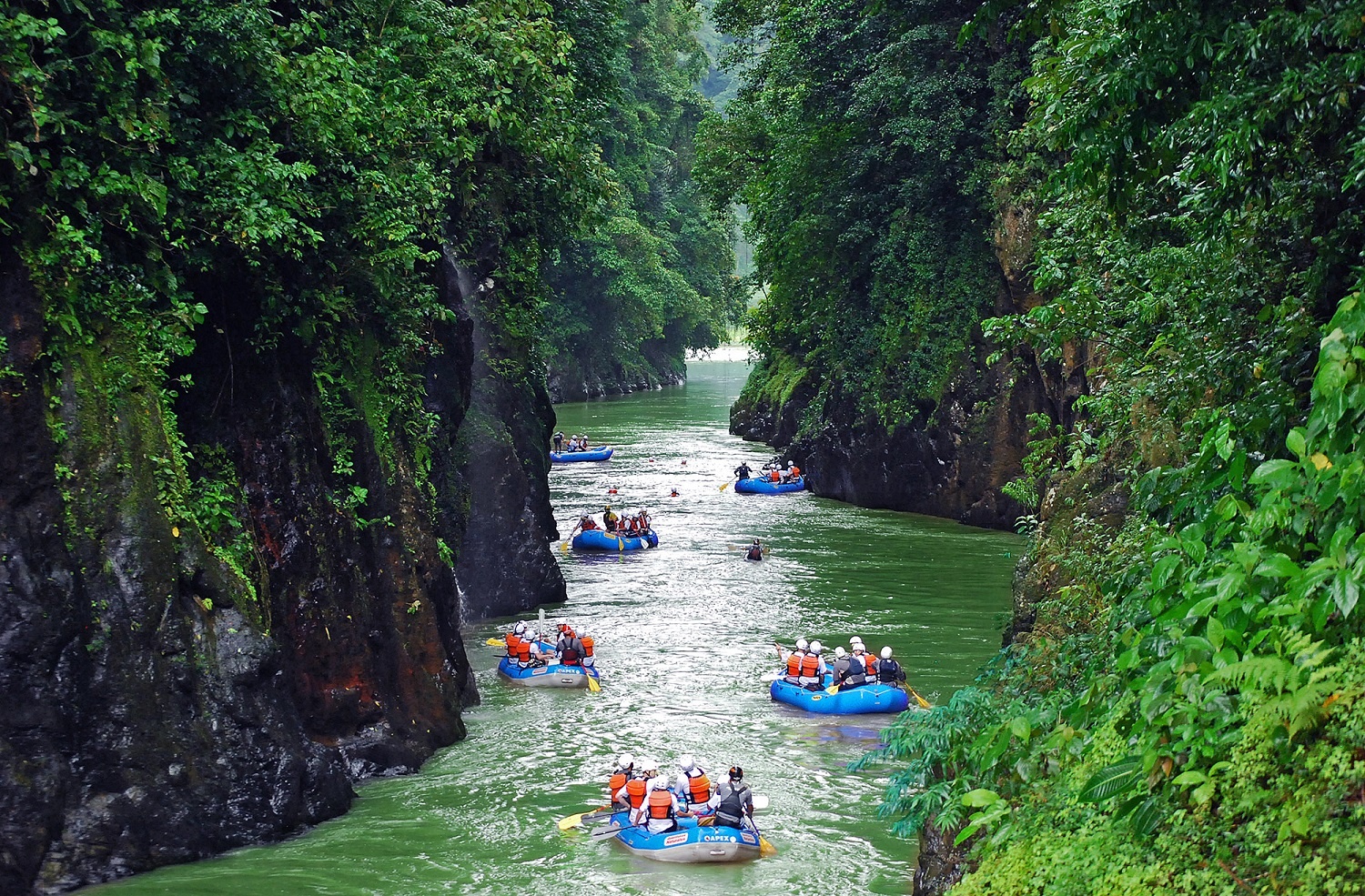 Costa Rica is, without a doubt, great for kids. You can start your trip to Tamarindo, where you'll be able to spend your days surfing, taking day trips to forests, go on kayaking tours, and hike around volcanoes. Visit Manuel Antonio National Park on a day trip, hang out by the beach, chase the wildlife and trek through the lush rainforests around.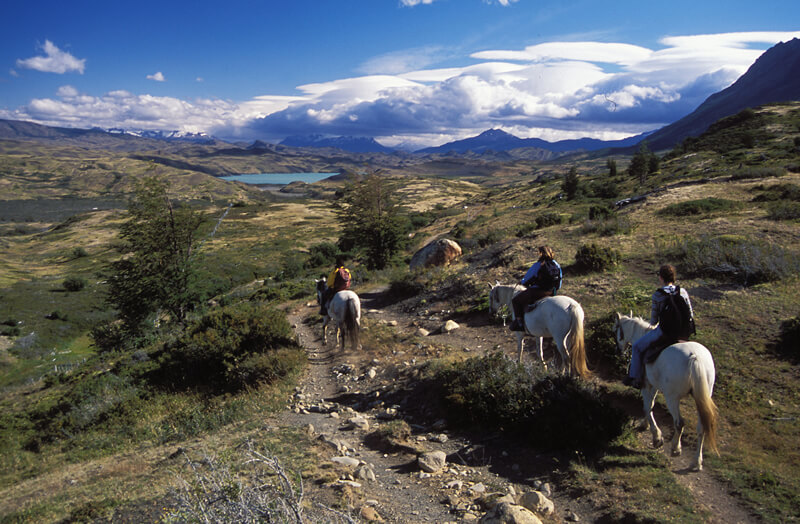 Chile has one of the most family-friendly regions in South America: Patagonia. You'll get to explore all the northern parts of Patagonia which are made up of mainly fjords and glacial lakes. Make sure you bring out the wild explorer in you at Torres del Paine National Park where you can go on easy hikes while enjoying the stunning scenery.
It's easy to see why South America is an unparalleled destination for family holidays. You've got diverse scenery, an amalgamation of cultures, a bustling liveliness and dozens of adventures to indulge in.
Ready to plan a family-friendly vacation to one of these amazing destinations? Contact us below for a free consultation.