Bogota is a busy and bustling city with enough dining options to keep you busy for a year. Picking the best spots to eat during a few days can be overwhelming. Here are our 4 favorite restaurants in Bogota, ranging from Michelin-style upscale restaurants to cozy and intimate coffee houses.
Michelin-Style Experiences: Restaurante Casa San Isidro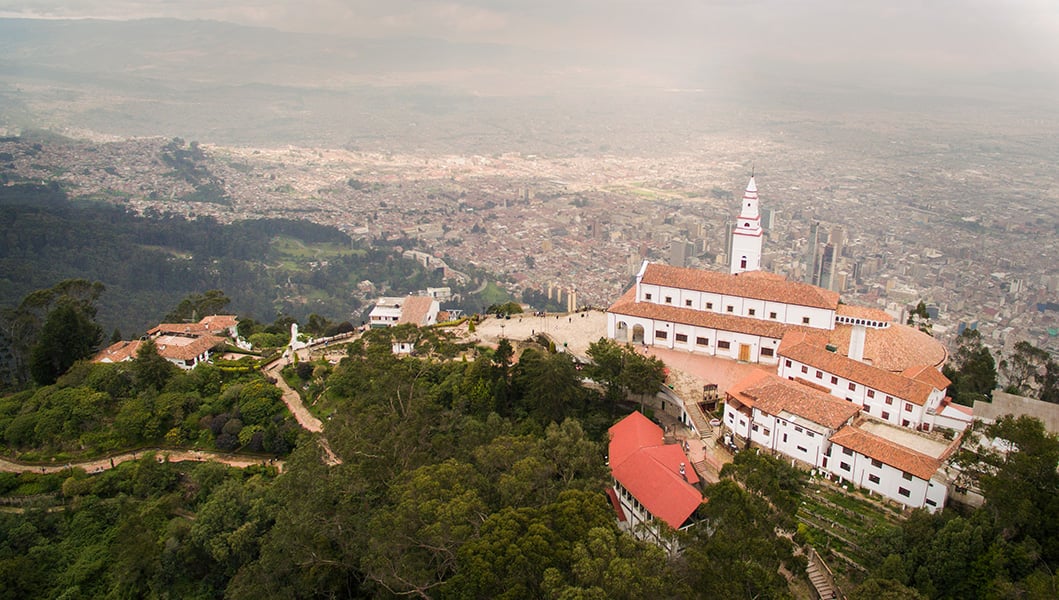 Sitting atop the beautiful Monserrate Mountain, Restaurante Casa San Isidro presents you with the most splendid dining experience. This is the place where you can have the finest French cuisine in different gastronomic seasons. The constantly changing menu is experimental and brings you surprises throughout the year. Fish in May and June, lobster in September, wine and champagne in December. The charming and tranquil ambience is perfect for a romantic dinner. With soft piano in the background, you can savor the delicate dishes while enjoying the gorgeous sights of Bogota at your feet.
A Must-Have: La Brasserie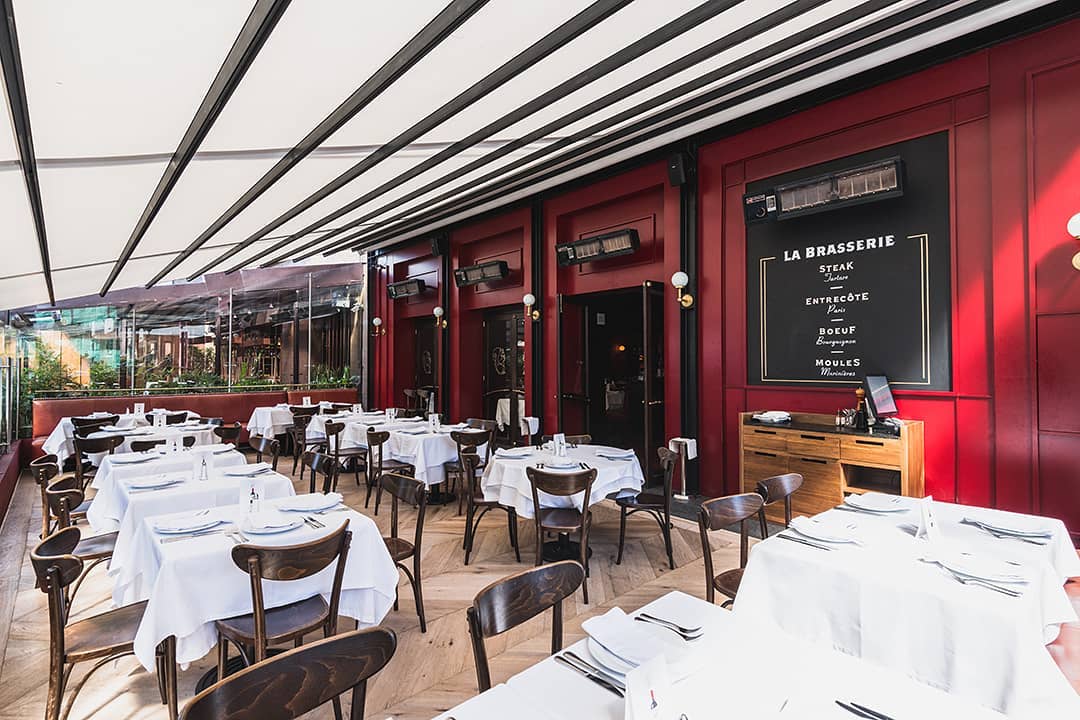 La Brasserie will take you to Paris in the 1920's. Warm red tones dominate the interior space, creating an intimate and cozy atmosphere. You can sit in the back garden, beautiful and equipped with heating lamps. Good news for wine connoisseurs, La Brasserie has a very complete and impressive wine list. Their most popular dish is steak, but be sure to leave room for their many house-made desserts.
The Local Taste: Mini-Mal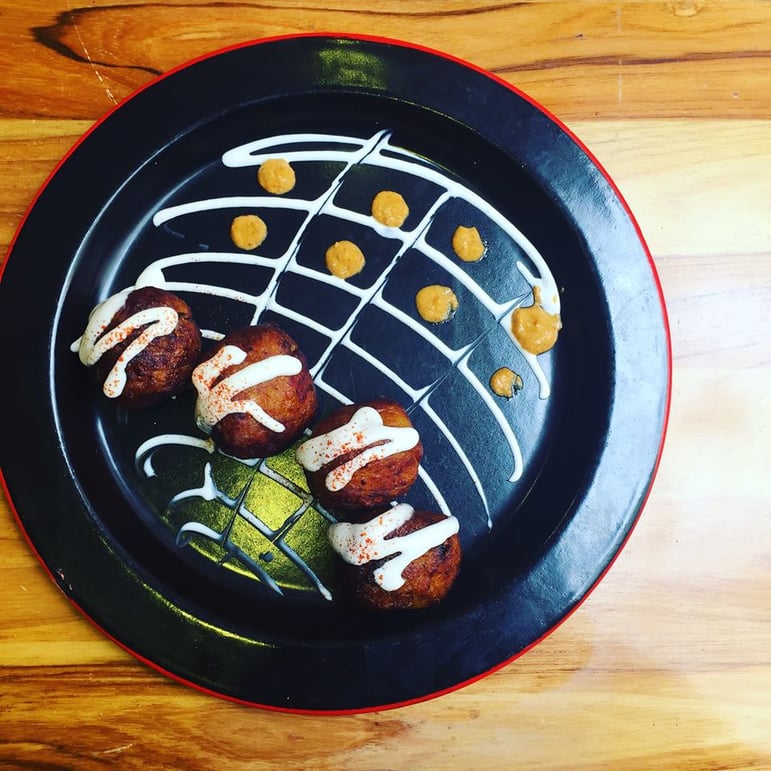 Mini-Mal is a rare gem among the larger and more famous restaurants in this dynamic city. Mini-Mal celebrates Colombian culture and cuisine. The dishes are authentic with modern presentations that fully present to perfection the country's unique cuisine. The most popular plate is Vamos a la Playa - slices of fresh fish are bathed in a Lulo sauce and served with caramelized onion rings. Here at Mini-Mal, you can take a grand tour of Colombia on the tip of your tongue.
Afternoon Hangouts: Pasteleria Florida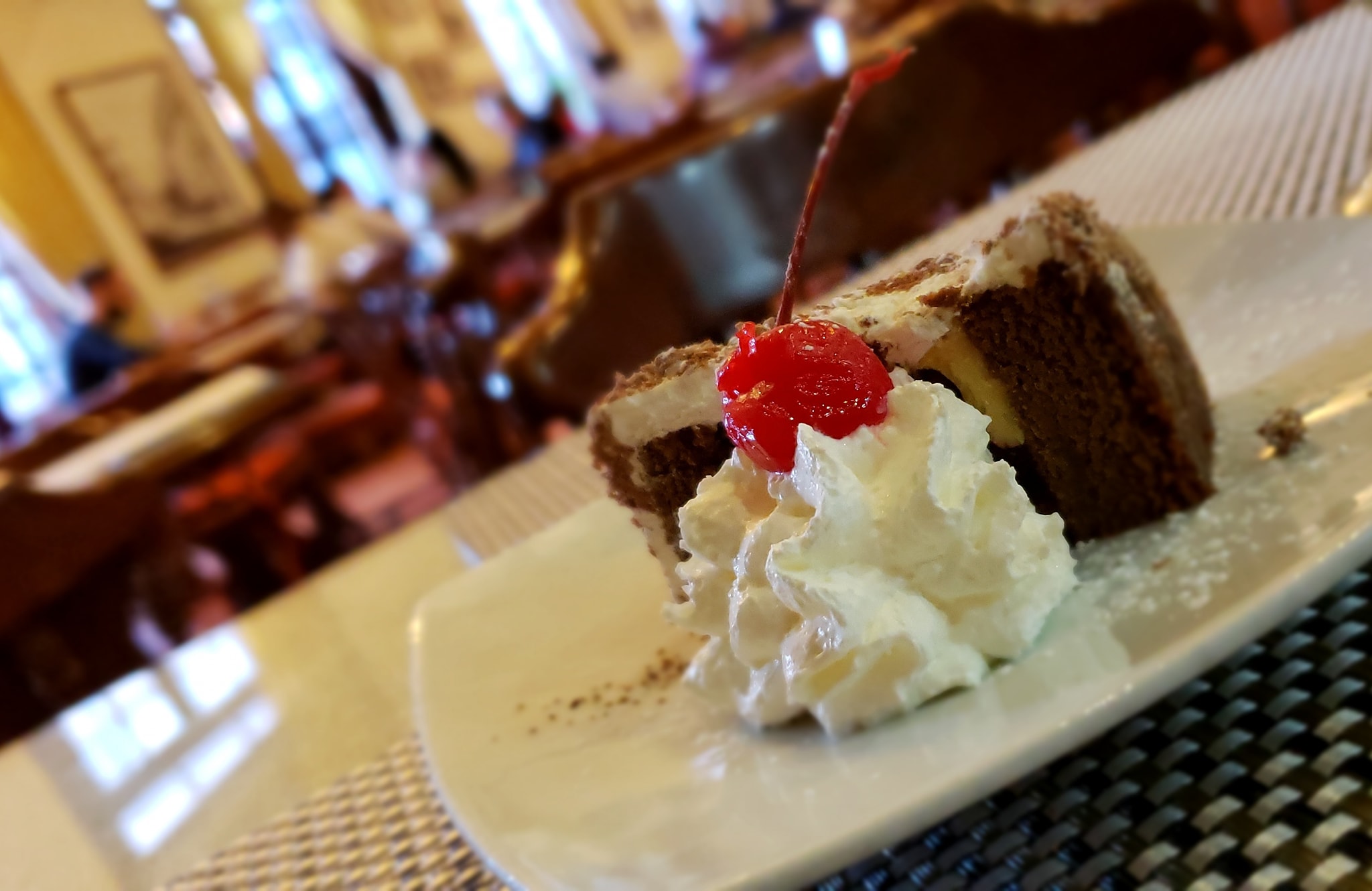 Surely you can find a lot of coffee and food chains in Bogota: Juan Valdez Cafe, Crepes & Waffles and so on… But if you are tired of the cookie-cutter designs and the huge sugary concoctions, you will find Pasteleria Florida the perfect place. Locals flock here and share a delicious santafe chocolat with family or friends. When you walk in, the first thing that catches your eye is a massive wraparound counter with a huge selection of pastries. Pasteleria Florida has a posh, old-fashioned Italian feel that transports you back to the mid-20th century. It is very busy, but the service is efficient.
Click here for a list of our recommended restaurants in Colombia.