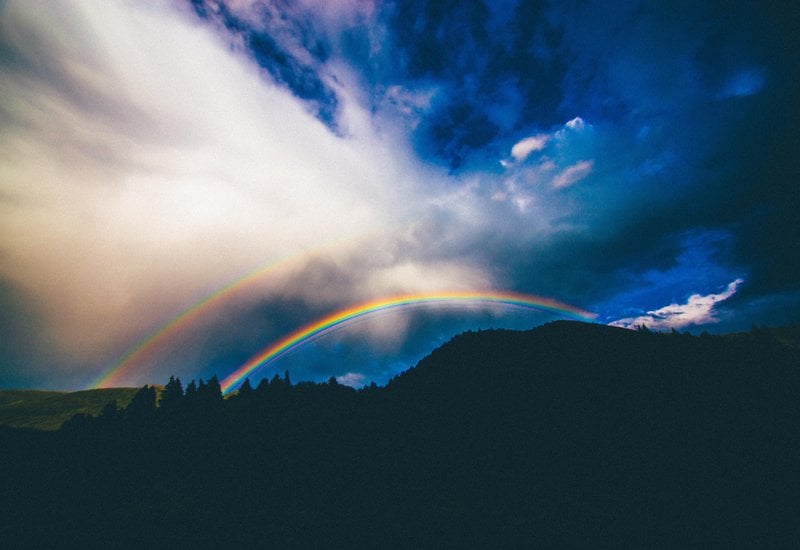 Weather and its presence is not something I generally plan for, much to the chagrin of my husband. I tend to carry layers and gear for eventualities and am happy to pull out my umbrella to share. Most like to be in the know and are interested in the forecast and the weather's impact on their plans. There are three apps we recommend:
Weather Underground (Free) Best basic service. Pulling from data all over the world, including personal weather stations, Wunderground delivers accuracy and ease of use. From the main page see current location, the location of the nearest reporting weather station, temperatures including highs and lows, conditions, wind information, precipitation, and a radar map.
DarkSky ($3.99) It will alert you to rain with a ping on your device. You can't help but marvel at the accuracy of the precipitation alerts. When you need to know when it's going to rain or snow, there is no better app. All the other data is available here making it a one stop shop.
RadarCast Elite ($2.99 ios only) When you need the best radar delivery. While most weather apps have a radar feature, RadarCast Elite has the easiest to read and access. Forecasting on your own is an important function of weather prediction.
App availability is obviously dependent on Wifi at a minimum or data access. With the advances in International phone plans, many will have unlimited access to data even while traveling. Remote locations may have poor reception, results may vary!
A weather app is just another resource available to travelers that might have been previously for home use only.
Beth Gilchrist
Creative Director