Ferdinandina Island's La Cumbre volcano in the Galapagos began erupting on June 16th. Ten days later, the Galapagos endured 15 quakes in less than 24 hours, causing the Sierra Negra volcano on Isabela Island to also begin erupting.
Visitors to the Galapagos Islands can now witness the volcanoes erupt simultaneously as lava flows into the sea and causes impressive plumes of smoke.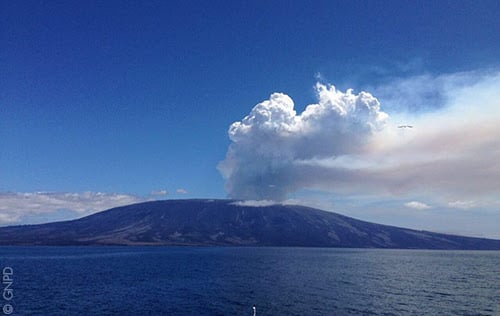 These eruptions are not singular events but periods of eruptive activity, so they are expected to continue into July and August. This unique natural phenomenon can be observed from a safe distance on a cruise boat. Travelers cruising past the Western side of Isabela Island have an excellent view of the glowing slopes, pictured below.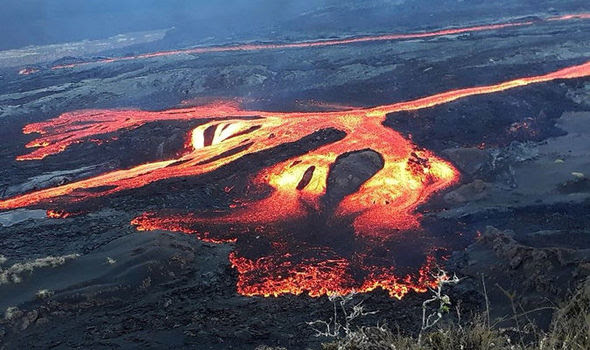 For those interested in volcanoes and geology, this is an opportunity for an unforgettable trip to the Galapagos. If you're interested in witnessing these periods of eruptive activity, there are several cruises that coast the viewing path of these volcanoes. Contact us by clicking the button below if you're interested in taking advantage of this stunning opportunity.