Lima is also famous for its gourmet establishments as well as extraordinary native cuisines. Travelling past the modern skyscrapers and above the Pacific coast, you can not only feast your eyes on the scenic views but also on the delicious food. Here is a list of our handpicked restaurants in Lima that will meet all your different expectations.
The Soulful Experience: Astrid y Gaston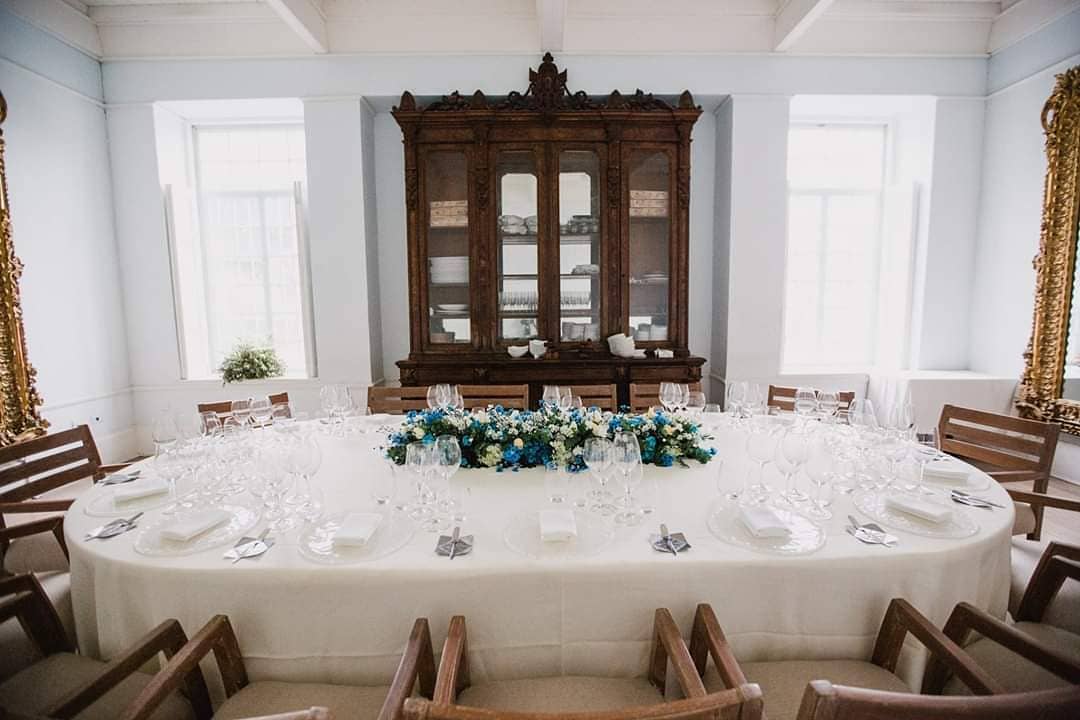 Founded by Gastón Acurio, the gastronomic godfather of Peru, and his pastry chef Astrid Gutsche, Astrid y Gaston is the flagship restaurant credited with presenting and elevating Peruvian cuisine to the world beyond South America. The spring 2018 menu, was a tribute to Lima and all of its diverse backgrounds. Every dish, from the ingredients to the presentations, unfolds a unique story. Astrid y Gaston also takes pride in its exceptional wine list: over 250 options from around the world. The restaurant moved to Casa Moreyra in 2014, a magnificent San Isidro hacienda with over 300 years of history. Dining at Astrid y Gaston is more than a culinary excursion, it is a stroll through history.
Michelin-Style Experience: Central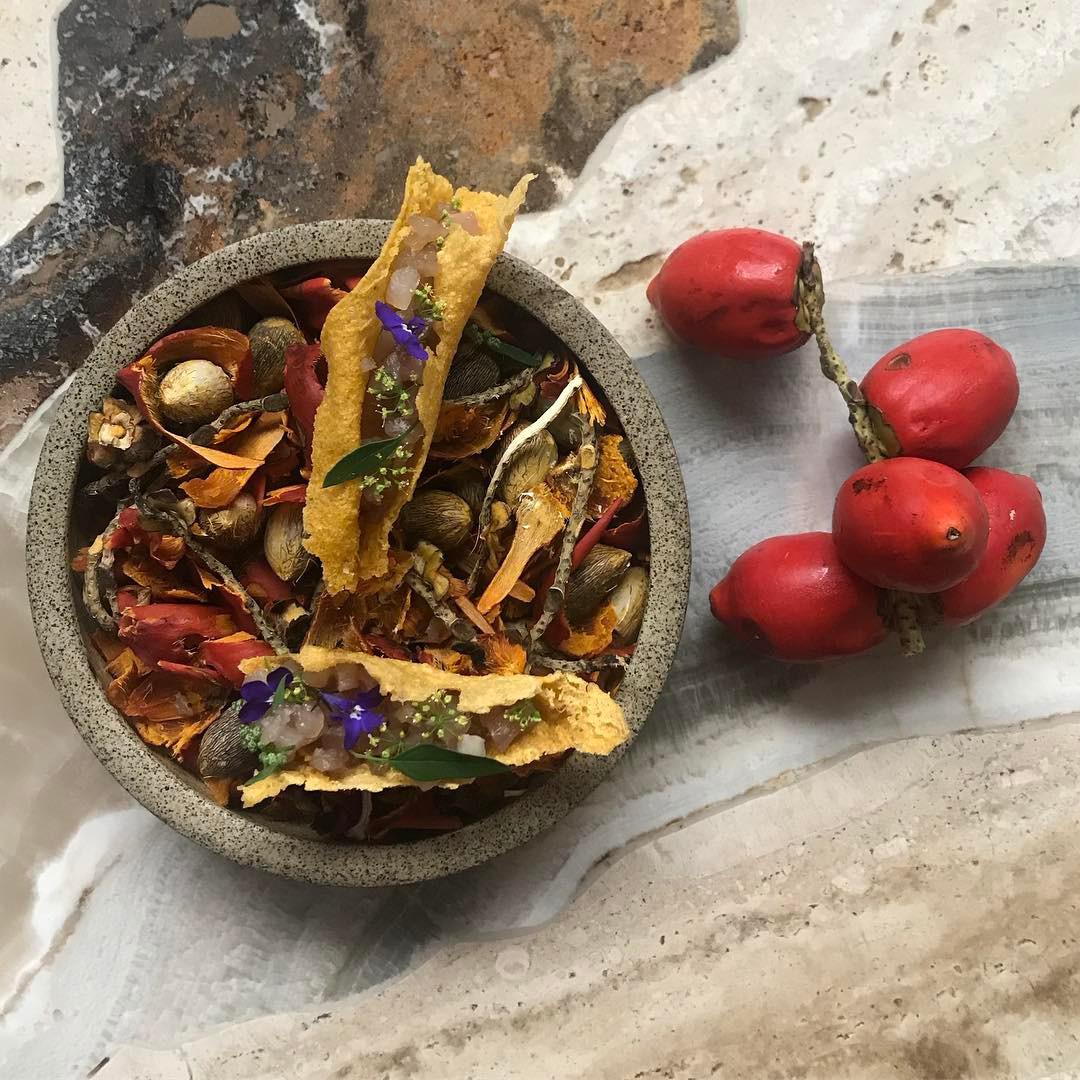 Ranked #6 on the "2018 World's 50 Best Restaurants" list, Central draws worldwide attention. At Central you are able to explore Peru with your mouth and your heart. Chef Virgilio Martínez blends his own philosophy into the cuisines, aiming to present Peru's unique cultural and natural biodiversity with ingredients from altitudes as high as 12,000 feet to below sea level. Central offers a wide option of tasting menus: eight courses, seventeen courses and vegetarian courses. Savoring the dishes and viewing the presentations, you will explore different regions in Peru. Dining at Central is quite an experience. The bright and open dining room and kitchen allow you to engage in the dining experience and watch the chefs create the dishes. The service is impeccable. Central is more than an high-end Michelin-starred restaurant, but a natural museum and an art gallery. Meals here do not merely satisfy your taste buds, but also represent the culture and pride of this country.
Old Charms: Huaca Pucllana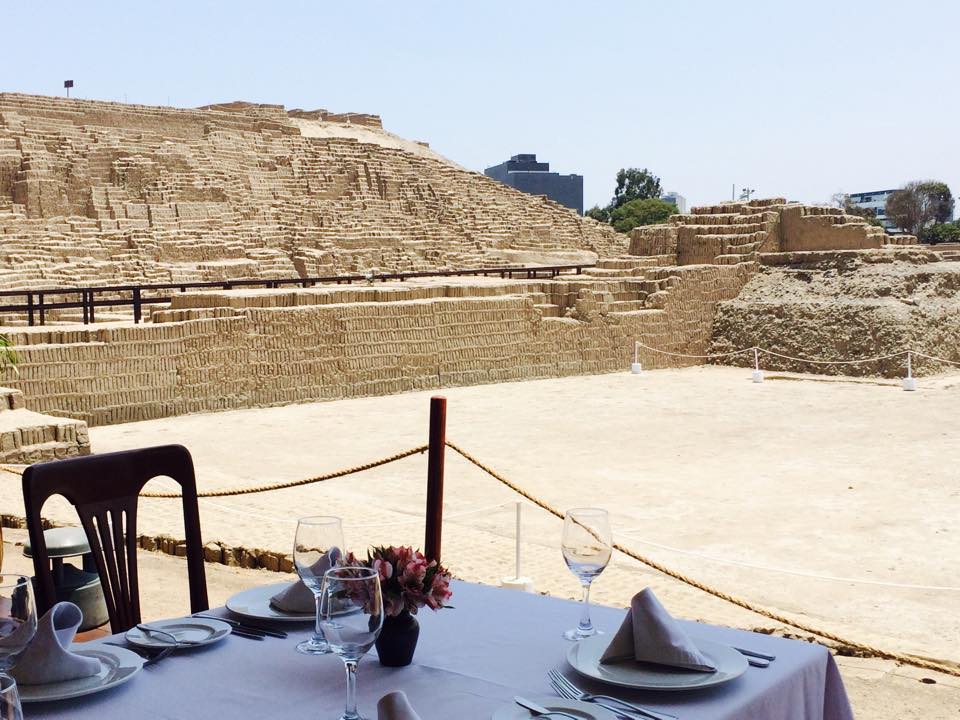 Dining at Huaca Pucllana is a charming journey that starts with the restaurant's name. Huacas were ceremonial sites in pre-Colombian times. Pucllana means games. Therefore, Huaca Pucllana is actually "a place for ritual games". The outdoor dining area is adjacent to the ruins. A large terrace provides up-close views of the pre-Inca pyramid. The indoor dining area is also designed in a modern way: fireside bar, minimalist white furniture and oversize windows for viewing. Huaca Pucllana infuses its culinary philosophy into the food: using fundamental Peruvian flavors as the base and interpreting them through classic cooking techniques to create the most exquisite tastes. From shellfish to sea food to a wide selection of vegetables, you will be amazed by its colors, textures and flavors.
A Must-Have: Costazul Seafood
Want amazing seafood fresh out of the ocean? Costazul is the ideal place for you to have the best local food without breaking the bank. Prawns, fish, octopus… the portions are huge and will definitely satisfy your stomach. Mixed ceviche of sea bass and shrimp with a perfect balance of citrus and spice, fantastic sea bass tacu tacu with many layers of tastes, muchame de pulpo, creamy seafood rice, sea bass chulpe… there are just some of the dazzling options on the menu. Servers speak English. Credit cards are accepted.
The Local Taste: La Lucha Sangucheria Criolla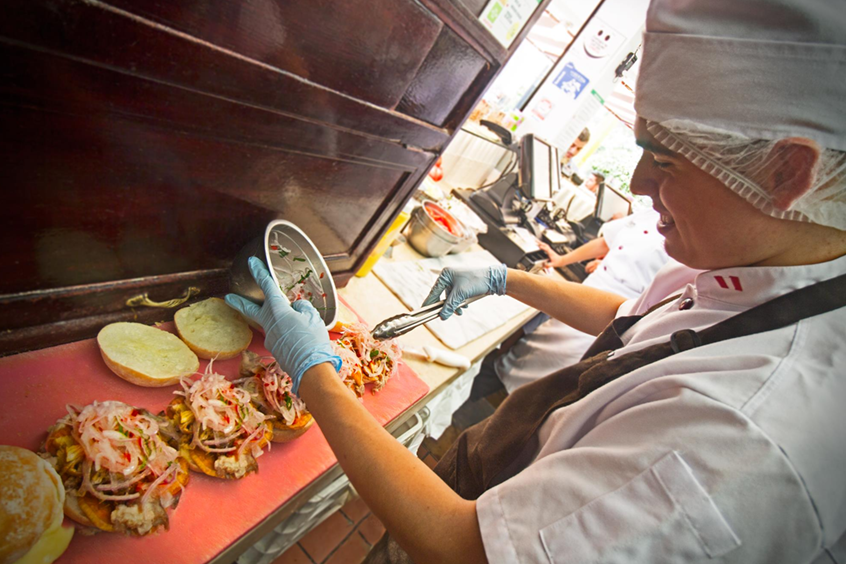 La Lucha means "the struggle" in English. La Lucha is nothing like the soulless fast food franchises (you know I'm talking about Subway here). The owner intends to embody the daily struggle of real living people into the food, presenting their lives and their tastes. It is one of the places where the locals stop by, grab some sandwiches and continue their sweet and difficult lives.
Afternoon hangout: Juanito de Barranco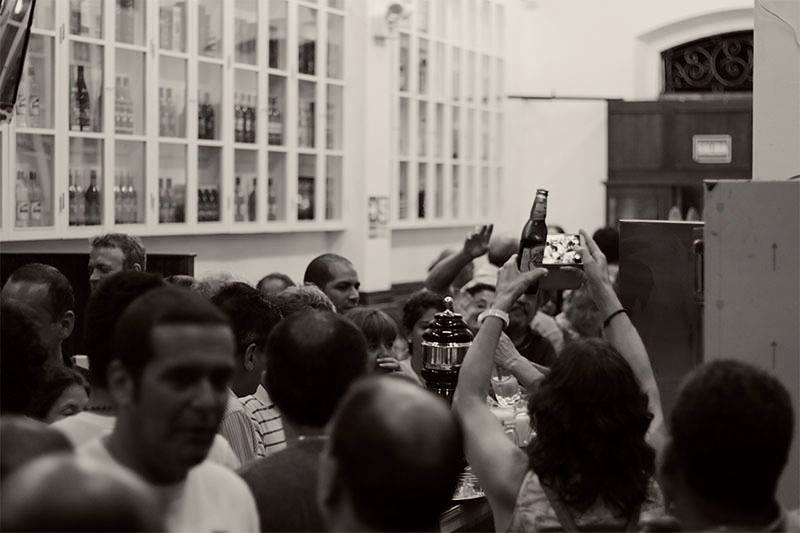 Want to eat and live like a local in Lima? Juanito de Barranco is the best place for you to experience the most genuine Lima without any pretenses. The menu is in both Spanish and English, which can be helpful since the staff does not speak English. But hey, this is Peru! Learn to deal with the Peruvian way of life! From the outside, Juanito de Barranco may not look impressive. But once you go inside and explore the delicious dishes, you will understand the foods are a reflection of the culture and the country: a hidden gem waiting to be discovered. Order a traditional Peruvian sandwich with a cold beer and spend the afternoon chatting and relaxing at the hippest bar in Lima.
Keep reading our Things to do in Peru series.
Click here for a list of our recommended restaurants in Peru.