Santiago is a metropolitan full of wonders and surprises. You might feel overwhelmed for so many dining options. Don't worry. Here are our favorite 4 places to eat.
Michelin-Style Experience: 040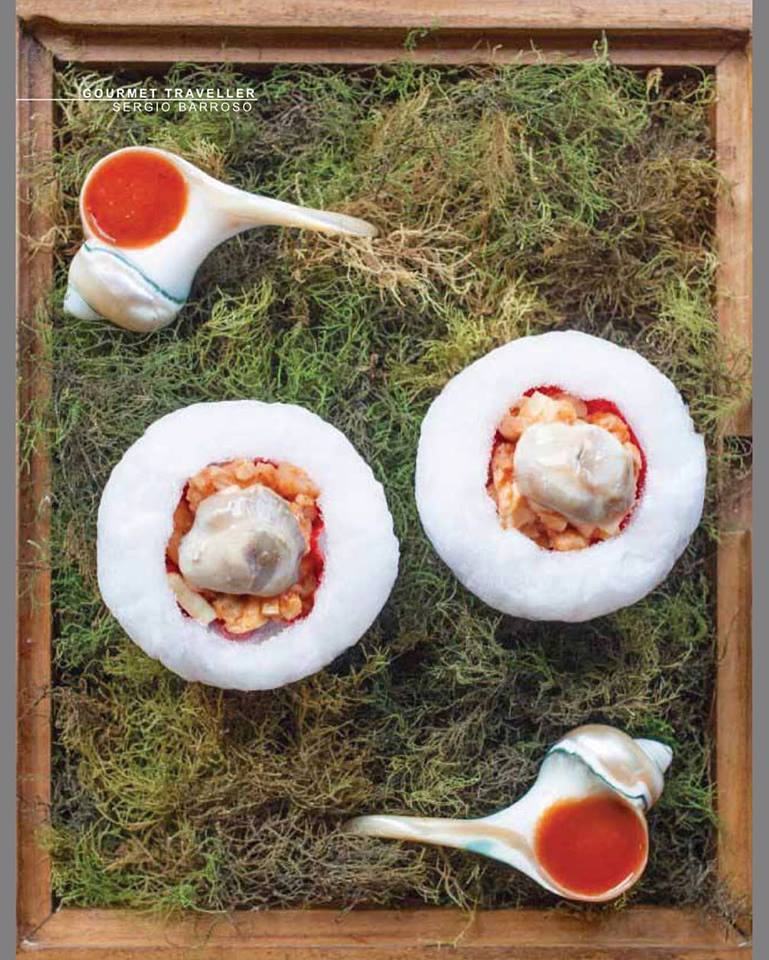 040 is the best place where you will encounter a splendid fusion of Chilean local ingredients and European technique. Spanish chef Sergio Barroso blends his philosophy into the cuisines, bringing the impossible onto your dishes. Even Barroso's stunning resume, working at the legendary El Bulli and later working with Denis Martin in Switzerland, cannot overshadow the presence of 040. Dinner comes in the form of 10- or 12-course tasting menus. The local seafood, such as sea urchin and locos, are placed in a artistic way on gorgeous small plates, exploring the meaning of Chilean cuisine on a global level. After the meals, you can also enjoy cocktails made with native fruits and spirits, often served in indigenous containers such as bird cages or light bulbs.
A Must-Have: Bocanáriz
Bocanáriz is a shining gem among the lively bustle of the central barrio of Lastarria. Storing over 400 different Chilean wines (over 40 of which come by the glass), this place makes an ideal destination for wine connoisseurs. Because of its unique collection, Bocanáriz and has been regarded as having one of the finest wine lists in the world. Every dish on the menu can be paired perfectly with one of the many bottles in the cellar. The empanadas and ceviche are the highlights of the cuisines.
The local taste: Fuente Alemana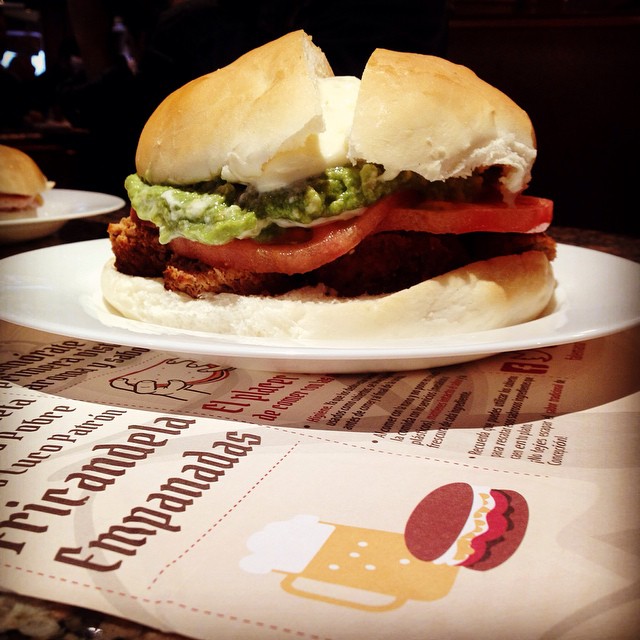 Sandwich culture in Chile is a big thing. It is vast and varied according to different areas. Among all the sandwich joints in Santiago, forever bustling Fuente Alemana stands out. It is a place where you can engage with locals and see how fast and lively this city is. Grab a seat at the bar, order a signature sandwich and a beer, take a bite of local flavor and fit right in. Isn't this what travelling is all about, to experience and live a local's life?
Afternoon Sweets : Il Maestrale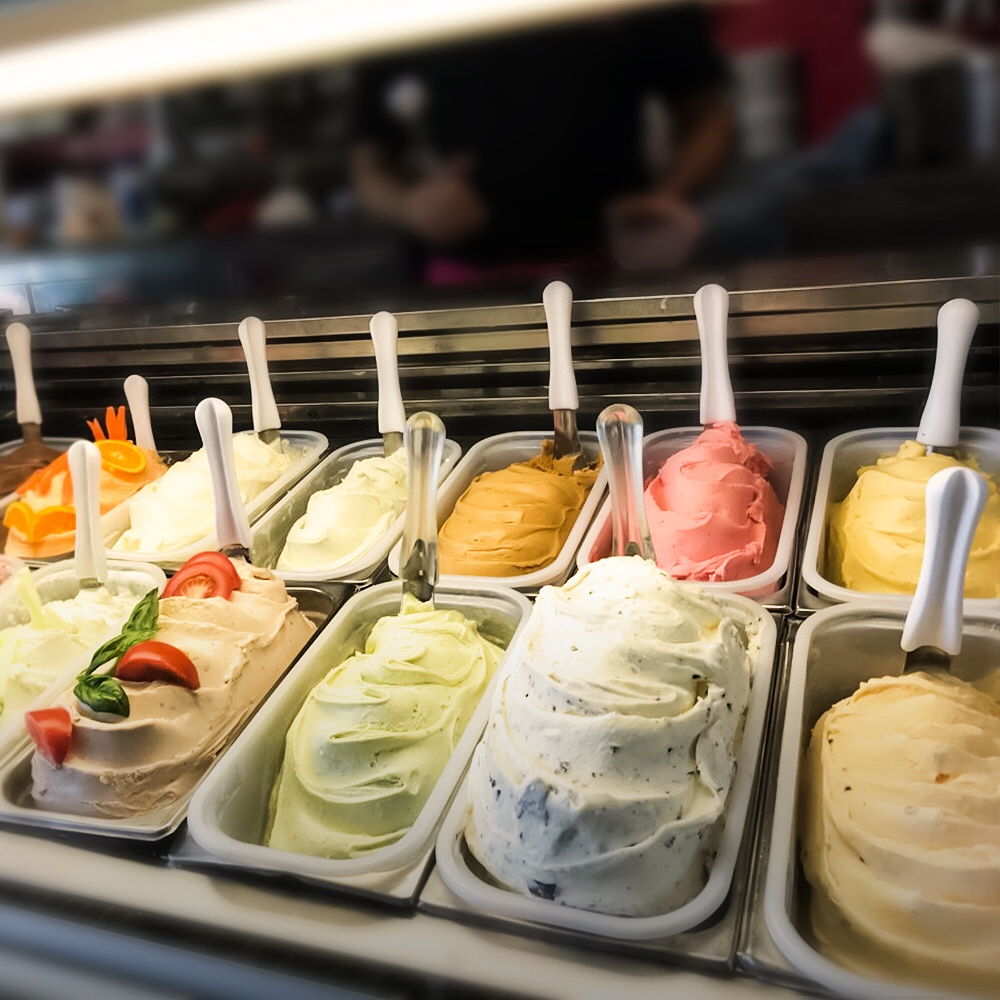 This tiny ice-cream shop is widely recognized as the origin of Santiago's artisanal ice-cream movement. This place is full of wonder originality: you may find beet-flavored ice-cream one day, toasted flour the next. For the more traditional, the vanilla, strawberry and chocolate ice creams here will never let you down. Still, you may want to try the cherimoya (custard apple) or lúcuma (Andean tree fruit), Santiago's iconic flavors.

Click here for a list of our recommended restaurants in Chile.
Read more about travel to Chile on our Travel Planning Pages.