Wish to venture out into the busy city of Buenos Aires? Or seeking a hideaway for a relaxing stay? Here are the top 3 hotels we have picked for you!

Boutique Option: Home Hotel Buenos Aires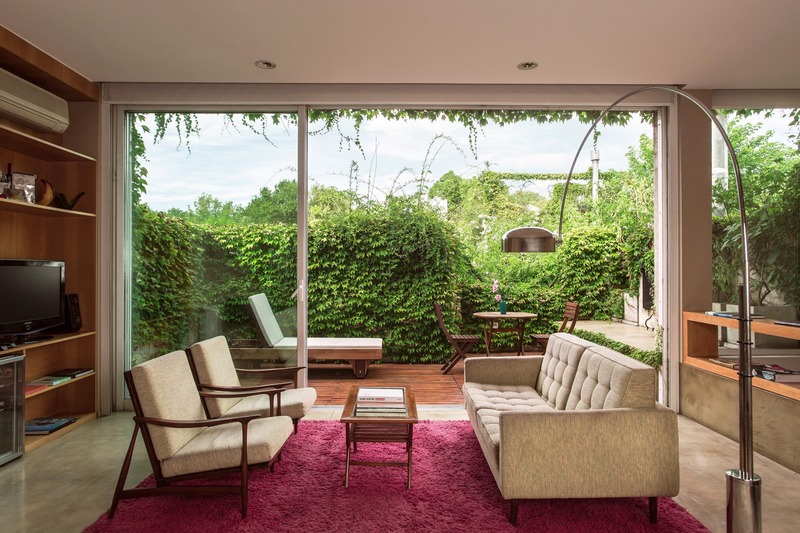 Home Hotel in Buenos Aires is a cozy oasis away from the bustle, hidden on a quiet tree-lined street. The hotel is outfitted with original vintage wallpaper, llama wool blankets, and crisp linens that will guarantee you a comfortable stay. The hotel also prides itself on the garden suites. Feasting your eyes on the lush garden and the private swimming pool, you will find Home Hotel a perfect getaway from the dull international chains and or traditional deluxe hotels. To minimize hassles, you are within walking distances of the city's restaurants and shops. Guests feel suitably spoiled by the most welcoming staff: they will help you with ATM service, restaurant recommendations, transportation arrangements, theater tickets and other services.
Mid-priced option: Recoleta Grand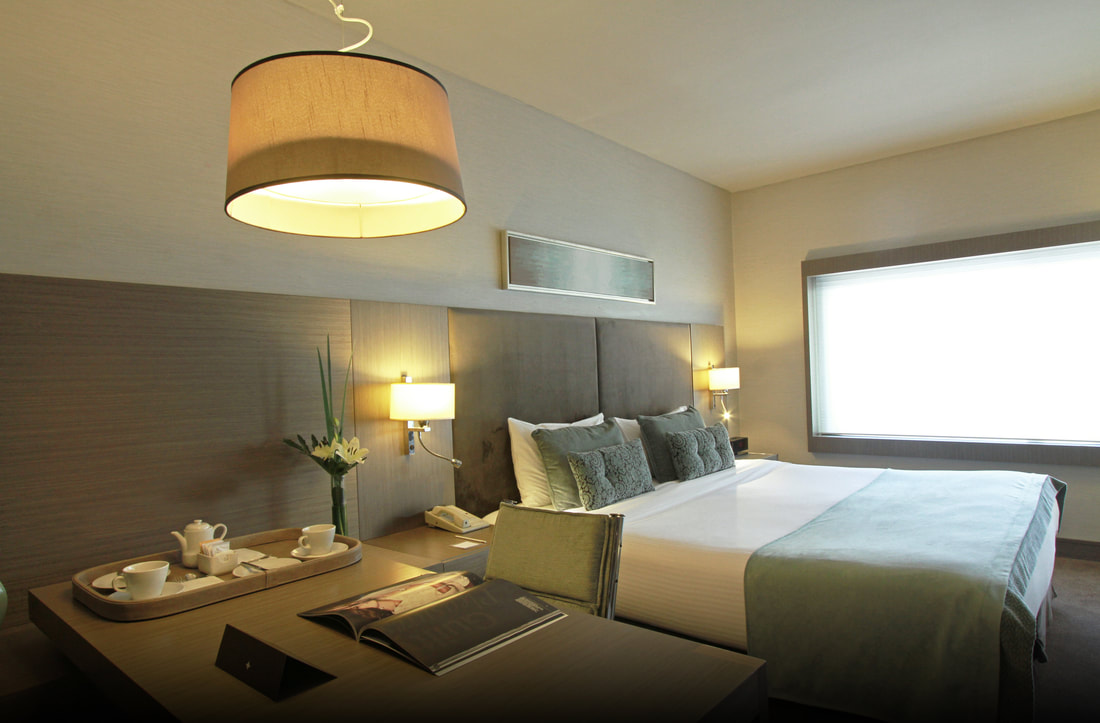 Chic and contemporary, buzzing with urban energy, refinement and culture, the Recoleta Grand has infused the Buenos Aires hotel scene with its own sense of style. Located in the exclusive and energetic neighborhood of Recoleta, the Recoleta Grand Hotel is one of the more modern and luxurious hotels in the area. You'll find yourself in great company within the heart of a bustling district known for its historical and architectural character, lavish private homes, world-class museums and seemingly limitless nightlife. Walking into the spacious rooms, you will find the minimalist décor soothing and serene, away from the busy city life. Recoleta Grand Hotel is a perfect place to unwind after a day of revelries and fun in Buenos Aires.
Deluxe Option: Alvear Palace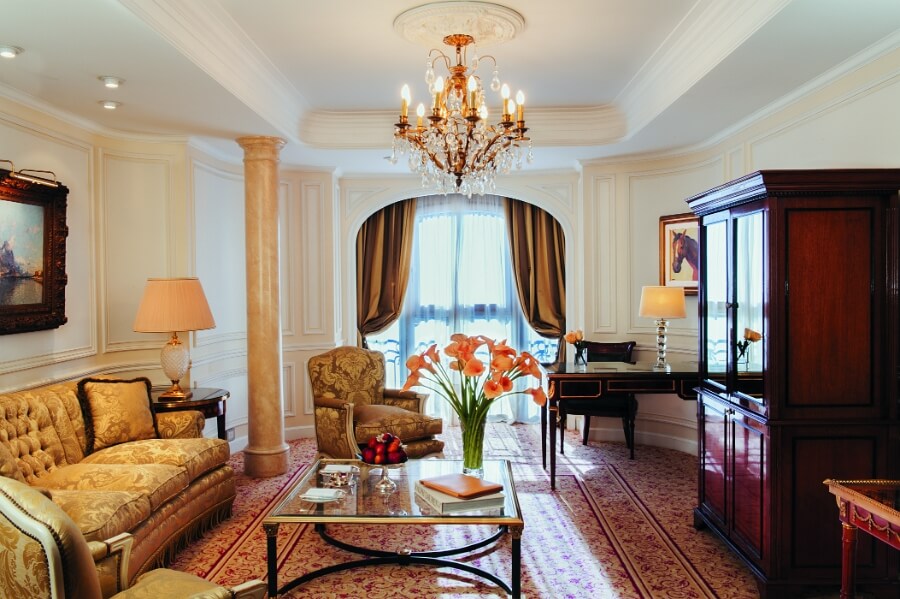 Lodging emperors (Akihito), screen sirens (Sophia Loren), presidents (Nelson Mandela) and dodgy Swedish pop-rock duos (Roxette) since 1932, the Alvear is the crown jewel of Buenos Aires. More coddling than stiff, the Alvear Palace has nailed an elusive breed of luxury. The highly-rated design favors sleek contemporary aesthetics and provides impeccable comfort. The hotel features magnificent architecture and décor. It is recognized worldwide for its unparalleled combination of hospitality and personalized service. From the bellman to the receptionists to the concierge, you feel like you are the only guest in the house. Alvear is a perfect place to discover a different of the city and life.
For more information, inquire a free consultation now!