Situated in the province of Río Negro, Argentina, Bariloche sits in the foothills of the Andes. Besides the rich cultural heritage from Swiss, German and Austrian settlers at the end of 19th century, you can also explore unmatched landscapes of lakes and mountains. Here are our three recommended hotels for your stay in Bariloche.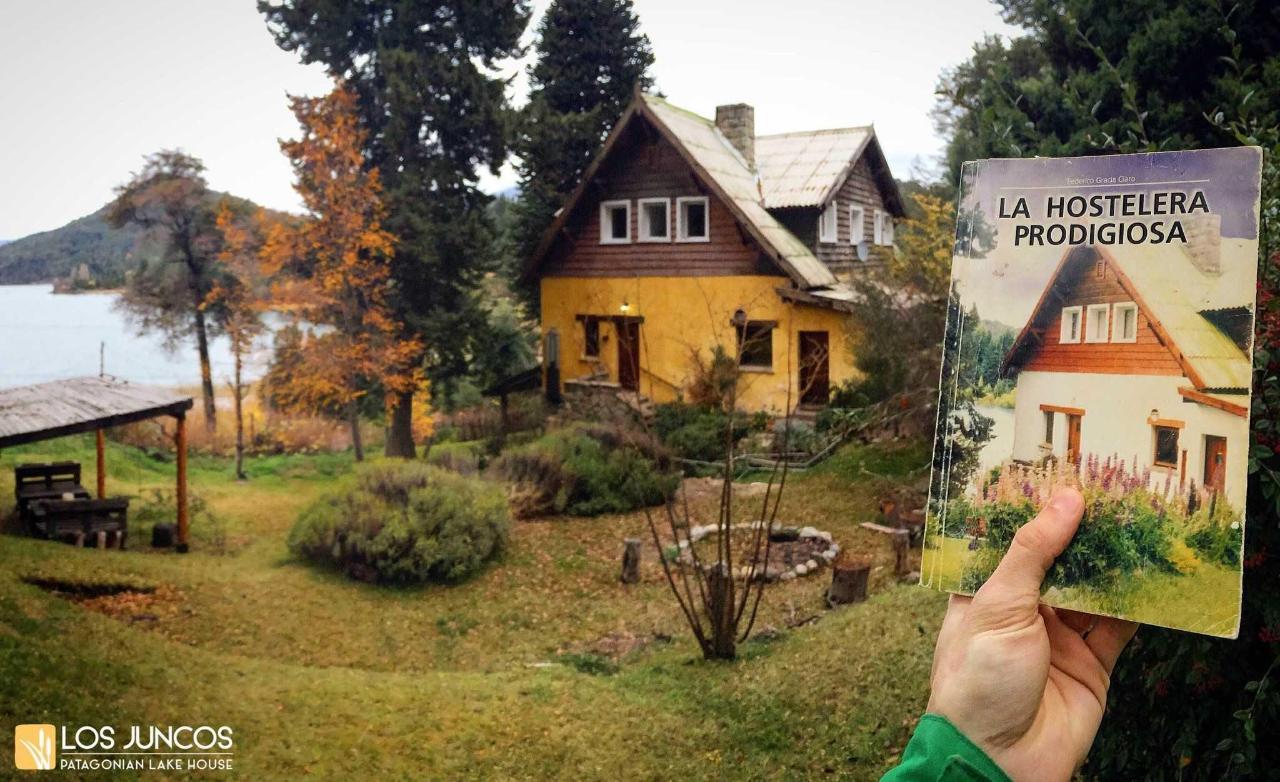 Posada Los Juncos is a classic, fully-restored alpine lake house with just five rooms. The spot is a perfect hideaway from the city with an overall reasonable price. Posada Los Juncos is located in one of the most peaceful corners of Bariloche, surrounded by an ancient forest and facing Lake Nahuel Huapi. The hotel offers activities to their guests such as film festivals, cultural events and gastronomic festivals. At Posada Los Juncos, you will have the most unique and personal connections to the local culture.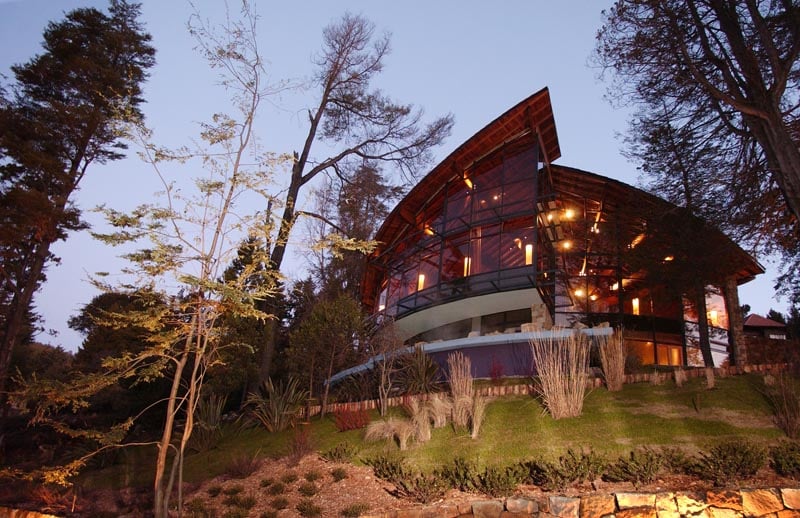 Overlooking Nahuel Huapi Lake, Design Suites Bariloche prides itself on lake and mountain views from each room. This modern hotel is located 2.5 km from the center of Bariloche on the lakeshore road. A pleasant 20-minute walk along the lake will lead you into town. Buses are also accessible, stopping directly outside the hotel every 20 minutes. Or you can take a taxi into town for around $3. Amenities include heated floors, stylish décor, Jacuzzi tubs. You can relax in the quaint lodge with floor-to -ceiling windows overlooking the lake. This sleek, modern property with chic, minimal décor is a far cry from your standard guesthouse.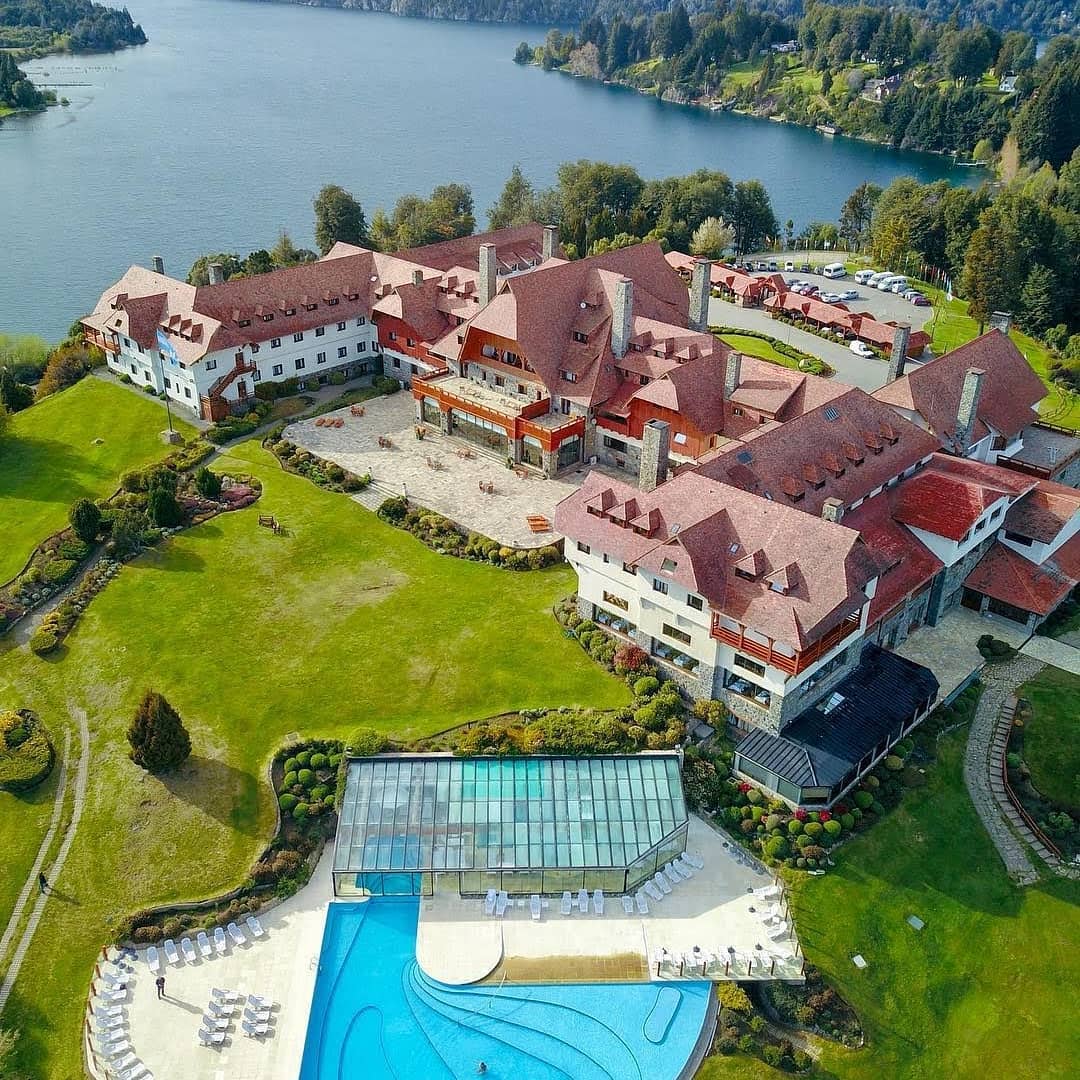 The Llao Llao Resort is the most exclusive resort in Argentine Patagonia. It is located within Nahuel Huapi National Park, about 22 miles from Bariloche. This 5-star resort will live up to all your expectations of a luxurious stay. LIao LIao is surrounded by majestic mountain peaks, crystal blue lakes, snow-covered mountains, rivers and colorful forests of Larch, Cypress, Coihue and Arrayanes. The Hotel was built in 1940 by well-known architect Ezequiel Bustillo and renovated in 1993. Its Canadian style is in harmony with the breathtaking landscape. It offers Studios and Suites with incredible panoramic views of lakes, forests and mountains. Beyond scenic nature, they also have amazing restaurants and bar options including Patagonia Coffee Shop, Los Césares Grill & Pasta, Winter Garden (open for lunch and afternoon tea), Lobby Bar, Club House (open for lunch and afternoon tea). The attentive, accommodating staff make you feel a cherished guest instead of a paying visitor.
Read more about travel to Argentina on our Travel Planning Pages.
For more information, click here for a free consultation.